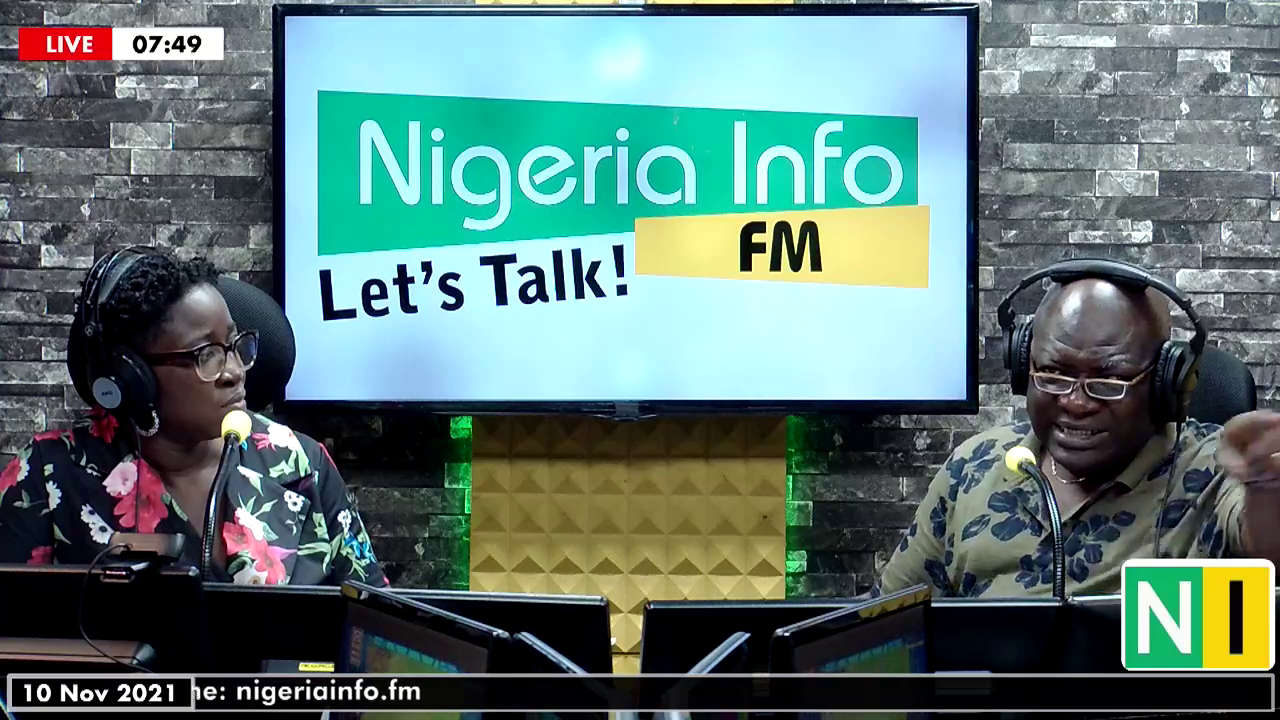 Mixed Reactions have continued to trail the decision of Governor Rotimi Akeredolu to appoint his son Babajide as Director-General of Ondo State Performance and Project Implementation Monitoring Unit.
While some people feel like it is a normal thing to do for a family, after all, blood is thicker than water, others think it sows the seed of nepotism.
The conversation came up on Dailies Today on the Morning Crossfire with Wemimo Adewuni and Jimi Disu on Monday.
Mr Disu didn't mince word in condemning the action of the Ondo State Governor.
He argued that not even the example of Former U.S President Donald Trump; who had several family members in his cabinet; is enough to justify Akeredolu's action.
Watch his full reaction below>>>.