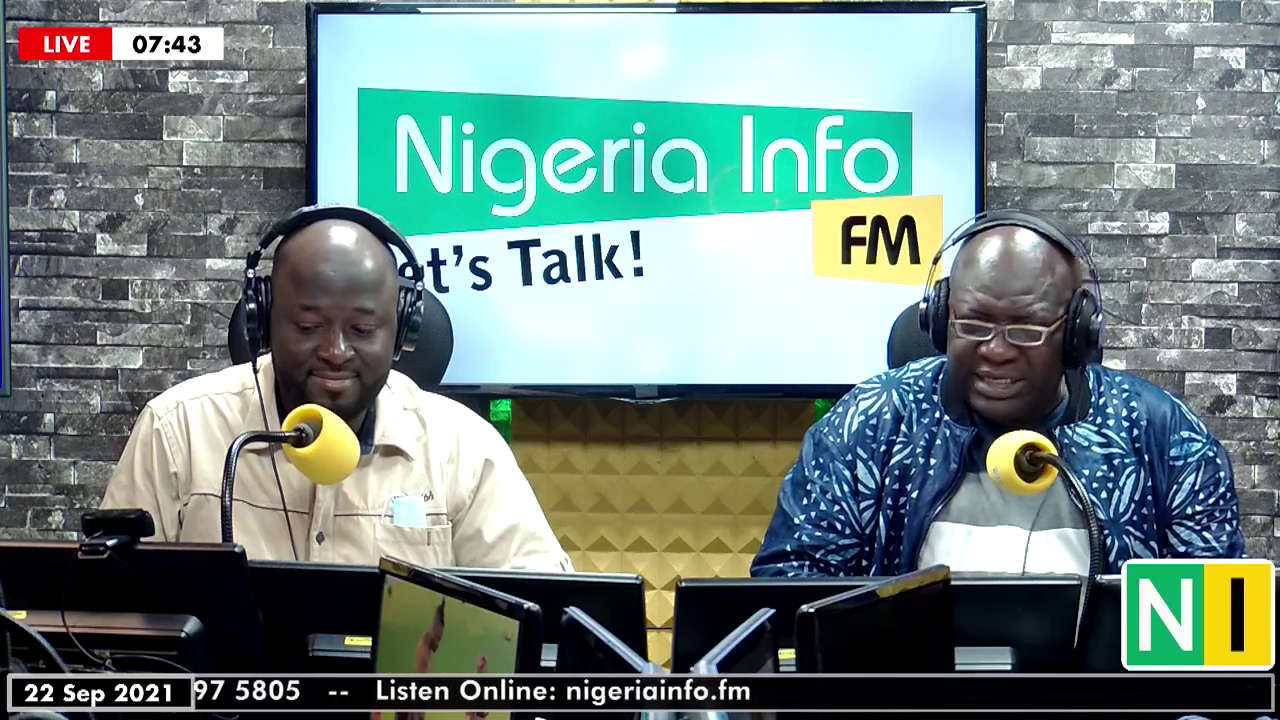 Public Affairs analyst, Jimi Disu, has faulted moves by the National Assembly to criminalise ransom payment by kidnap victims.
Speaking on Morning Crossfire with Sheriff Quadry, Disu said that while it is advisable to discourage ransom payments, criminalizing them is a step too far.
"If a relative of mind is held captive, you're telling me I cannot pay ransom when you cannot provide an immediate solution to it?" he asked rhetorically.
Ultimately, he urged the National Assembly to rethink this bill.
Last week, the Nigerian Senate passed a bill criminalizing the payment of ransom to kidnappers, terrorists, and bandits
The legislation seeking to amend the Terrorism (Prevention) Act, 2013 was passed following a report by the Opeyemi Bamidele-led (APC, Ekiti Central) Committee on Judiciary, Human Rights and Legal Matters.
According to Bamidele, this bill will enhance government efforts to combat terrorism, kidnapping, and other associated vices, it will also turn around the country's economic fortunes.