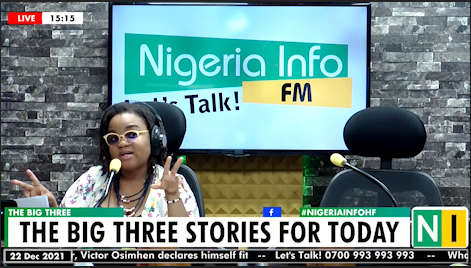 Callers on Nigeria Info's HardFacts had diverse reactions to the invasion of Magodo by Shangisha Landlords.
The Landlords who were accompanied by policemen sought to execute a long-standing Supreme Court judgment, which mandated the Lagos State government to give back 549 plots to the original owners of the area before it was fraudulently acquired over 38 years ago.
Several HardFacts callers shared the view that since the land was acquired from the Lagos State Government, the government should be mandated to 'pay back the money of the land in today's value.'
Other callers argued that the Supreme Court in its judgment should have mandated the Lagos State Government to not only return the land but also refund and resettle residents of Magodo.
Recall that the then Lagos State Military Government had taken possession of land in Magodo for public use but later sold the land to some government officials and their cronies.
This prompted the original owners through Shangisha Landlords Association to approach the Federal High Court and subsequently the Supreme Court for redress.