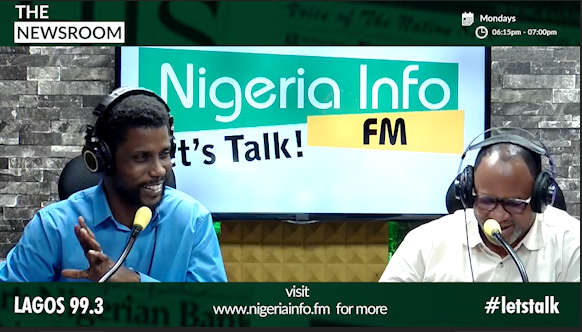 The crisis bedevilling the Lagos state chapter of the National Union of Road Transport Workers (NURTW) presents an opportunity for the Lagos State Government to take control of its motor parks and garages.
This is the position of Nigeria Info Senior News Editor, Aghogho Oboh.
Oboh made this known while speaking at the maiden edition of The Newsroom.
According to him, if the Lagos State Government is serious enough, it could consider the Oyo State model by introducing park managers as against the NURTW.
Recall that the state Commissioner for Information and Strategy, Gbenga Omotoso, revealed last week that the state government has taken control of the management of the parks to douse the tension generated by the claims and counterclaims over the control of the union.