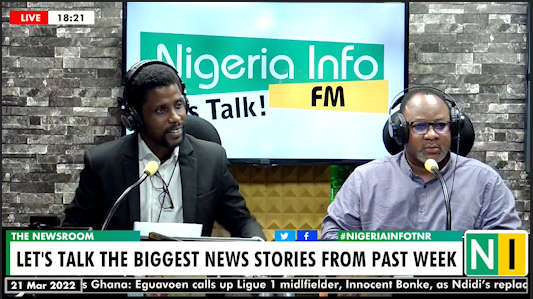 Every Nigerian is responsible for the country's energy crisis.
This is the opinion of Kunle Lawal, the Executive Director of Electoral College Nigeria.
In an interview on Nigeria Info's The Newsroom, Lawal argues that the country's power and economic problems are the result of the unwillingness of Nigerians to question their leaders.
He insists that the federal government's inability to harness the abundance of liquified natural gas to generate power illustrates its failure.
According to him, the country appears to be more focused on power transmission than on generation.