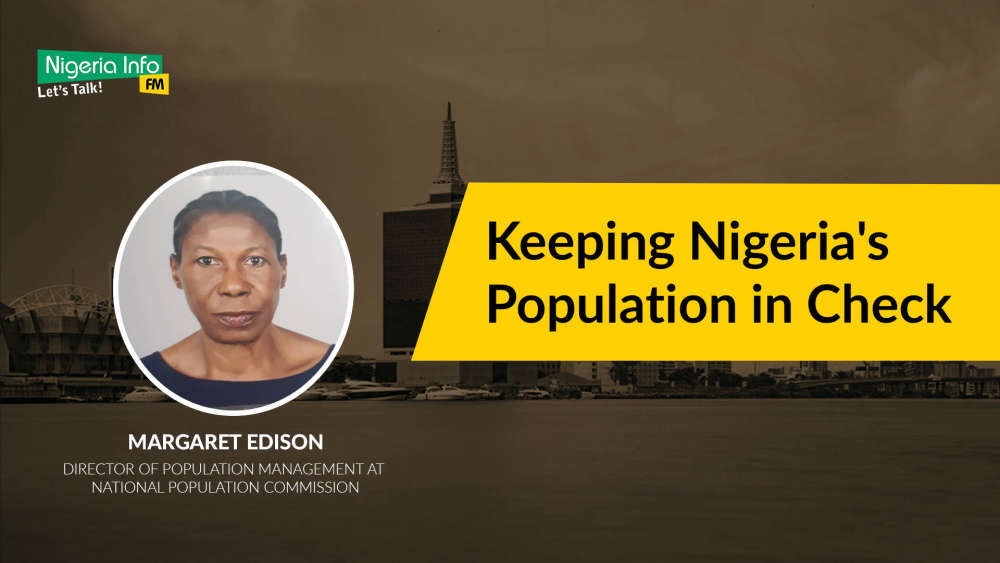 The Director of Population Management at the National Population Commission(NPC), Margaret Edison says more attention should be given to the quality of children and not the number of children.
Edison, who was speaking on Nigeria Info's Hard Facts, revealed that the newly revised national population policy aims to create awareness amongst families in Nigeria on the need to have children they can comfortably cater for.
Recall that President Muhammadu Buhari barely a week ago, launched the Revised National Policy on Population for Sustainable Development, to address Nigeria's high fertility rate, through expanding access to modern contraceptive methods across the country.
She insists that despite the several advantages of a high population in a country, it is important to have a population that is both useful to themselves and society.