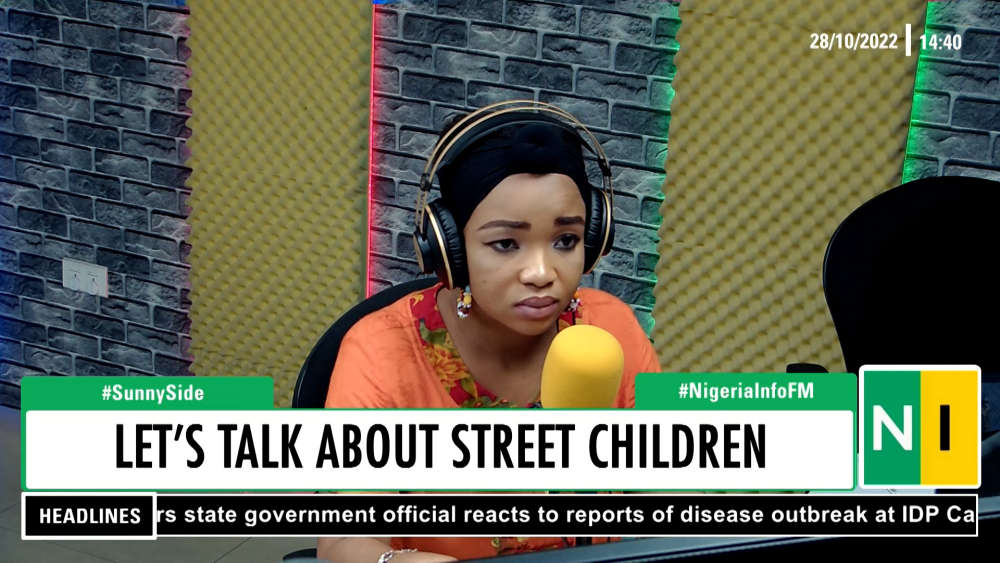 A caller on Nigeria Info's Sunnyside has given his two cents on how all forms of street begging mostly engaged in by children can be eradicated in Nigeria.
According to him, there are dimensions of street children that society must consider in order to tackle this menace.
He said street begging is a cultural practice in some parts of Nigeria, hence the difficulty to get those involved to abandon the act.
"These are some of the things we need to consider…" he noted
Also, he claims over forty percent of children in a "particular" region in Nigeria are street beggars, who get paid by their exploiter for begging.
See video: