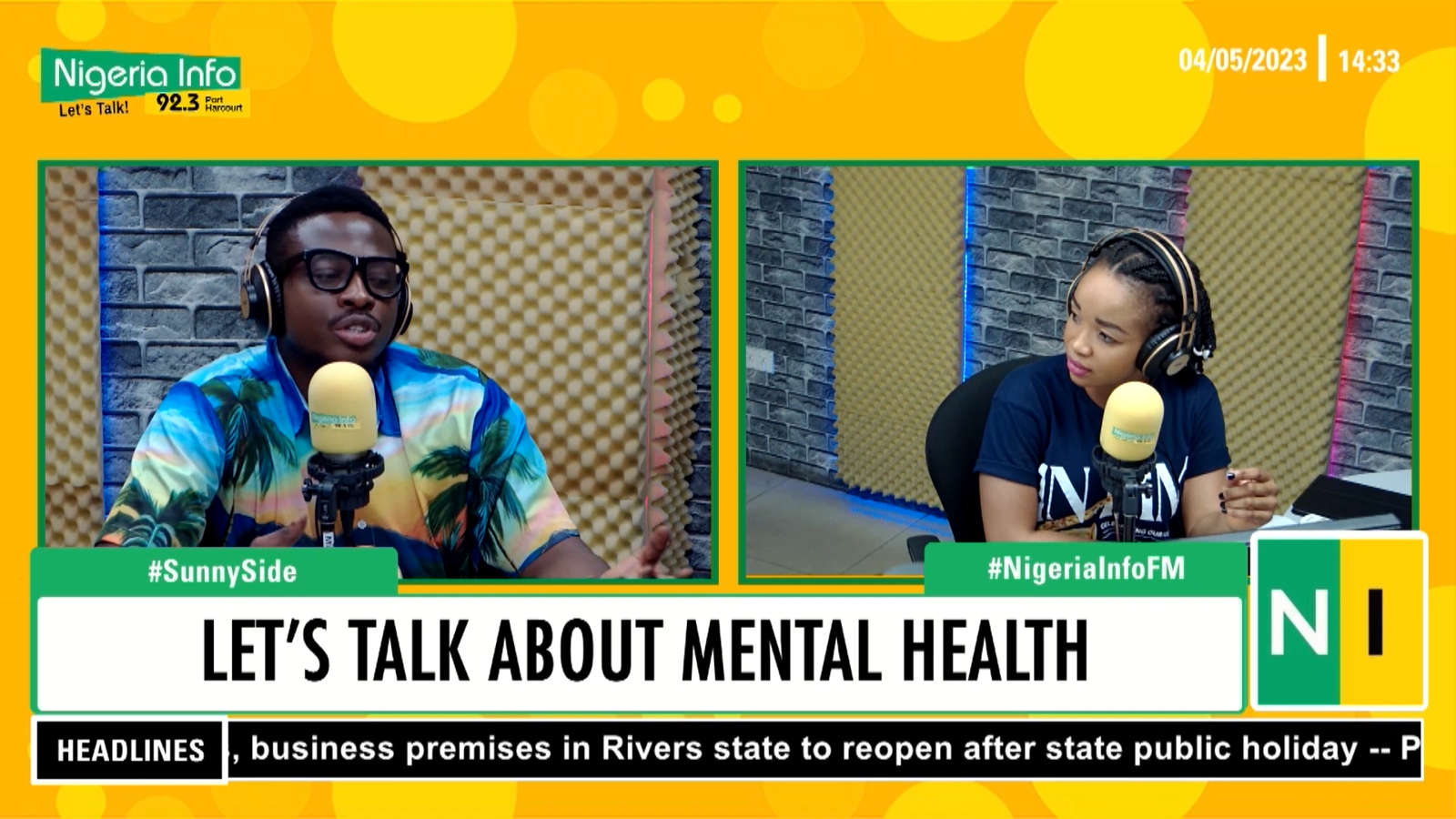 Mental Health Physician, Dr. Precious Anuonyeh, has shed light on the reasons why women in some sub-Saharan African countries, like Nigeria, are more prone to depression than men.
Dr. Anuonyeh while stressing that depression is the most common mental health illness and the second most common medical problem worldwide, attributed this vulnerability of women in Nigeria to certain cultural practices that are prevalent in sub-Saharan Africa.
According to the mental health physician who was a guest on Nigeria Info's health programme - Mind, Body, and Soul, cultures that encourage polygyny but frown at polyandry could be detrimental to the mental health of women who may want to practice polyandry. He explained that when a woman desires to have more than one man, culturally, she is viewed as a bad woman. However, this societal expectation can cause significant emotional distress for women who feel that one man is not enough for them.
"Let's say a woman wants to have more than one man, culturally, 'No, this person is a bad woman'… but inside her, she's not just okay with one man, she wants three men" he explained.
Dr. Anuonyeh also emphasised that persistent low mood or sadness, loss of interest, and low or reduced energy are some common signs of depression.
Watch here: