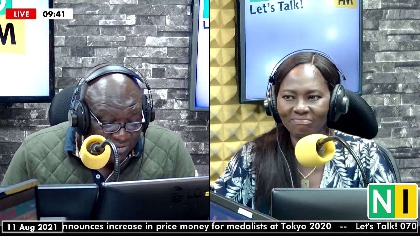 On Dear Bunmi edition of Daily Digest, host, Jimi Disu, examined the case of a woman who is worried by her ex-husband's impending marriage.
In her letter to Dear Bunmi, she revealed she had separated from her husband due to his over-controlling tendencies putting an end to a four-year marriage.
However, she recently found out the man is ready to get married to another woman while she is yet to move on. She further asked for advice on her predicament.
Watch the responses of Jimi Disu and his guest below>>>