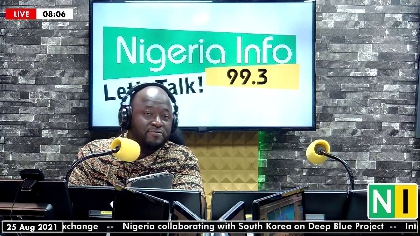 On Hot Takes edition of  Morning Crossfire on Friday, some listeners called in to share their thoughts on issues that rocked the week.
One of those issues includes the passing of the anti-open grazing bill in Lagos State by the House Assembly on Thursday.
Reacting, one of the callers, Pastor Ladipo said he was concerned with how a private business has become a national discussion which according to him should not be so.
Listen to him and other callers below>>>