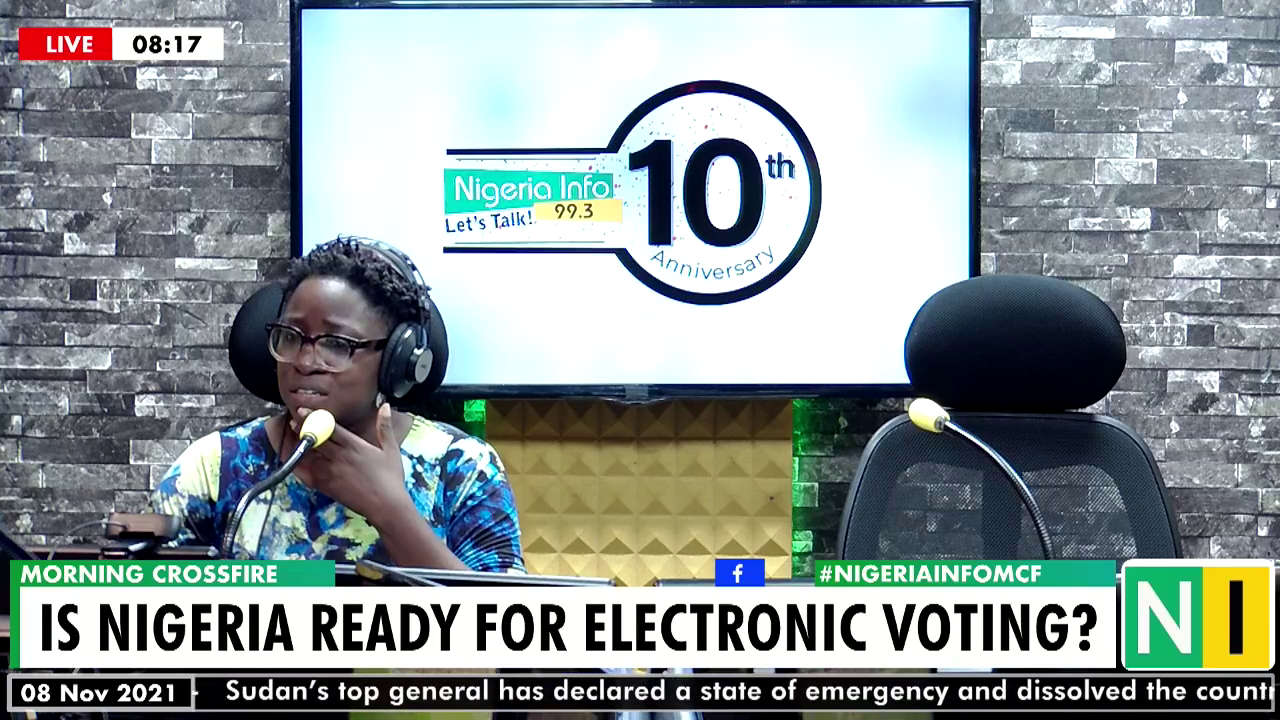 Nigeria Info correspondents who covered the Anambra governorship elections held on Saturday have shared their observations about the Bimodal Voter Accreditation System.
The BVAS is a three-in-one process that allows the use of one machine for the purposes of voter registration, accreditation (fingerprint and facial authentication) and uploading of polling unit results to the result-viewing portal.
Despite how much of an improvement it is supposed to be, its first deployment in a guber election didn't go all well as reported by our correspondents.
Kenechukwu Ofomah who covered parts of Awka South reported that during his coverage, he noticed that the technology had issues capturing faces and fingerprints. He also noted the slow accreditation process which in some instances took as long as 20 minutes per person. This according to him meant that voting continued deep into the night at some polling unit.
Joseph Palace and Doreen Obianukor who covered Onitsha South and North respectively also reported difficulties faced by the INEC officials in using the BVAS technology including shocking abnormalities.
Watch their reports below>>>