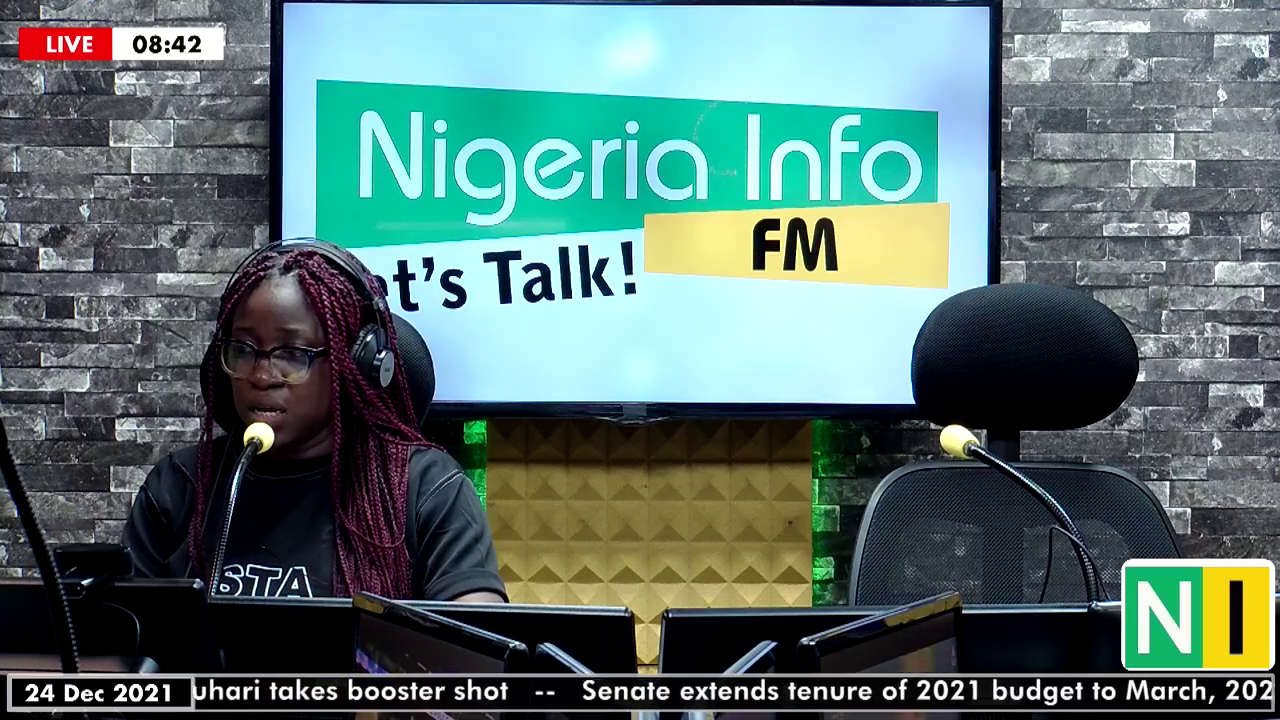 Ade, a caller from the United Kingdom, believes that Bola Ahmed Tinubu does not automatically deserve the presidency despite helping President Muhammadu Buhari win the 2015 presidential election.
Wemimo Adewuni was speaking to Morning Crossfire listeners about Tinubu's swipe at President Buhari at a meeting with APC delegates in Ogun state.
Ade called in to say he partially agrees with the former Lagos Governor on the role he played in getting the President into power.
"To be honest, yes Tinubu contributed immensely to Buhari becoming president because Buhari has been a serial contestant.
"Even with his 100 million votes in the north that everyone talks about likeit's only the north that can win you president, he never won an election."
However, he stated that his issue with Tinubu's campaign is that he is claiming that that act makes him the most deserving candidate for the presidency.
"This is the presidency we're talking about, your work has to speak for you."
"Yes you have made people president and governors. That does not mean automatically you must be president."
Ade added that he expected that a person of Tinubu's calibre to "know politics is not one good turn deserves another" but about interest.