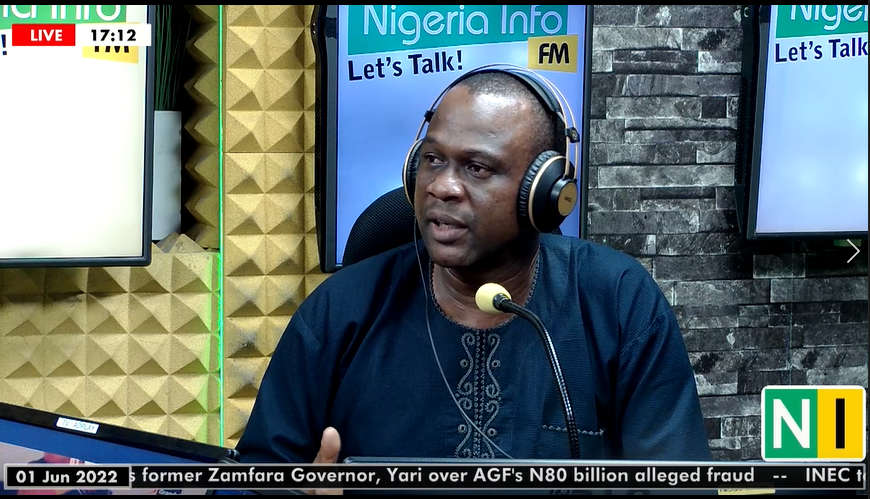 As the drums of the 2023 general election get louder, Nigerians are urged to ask critical questions to the candidates.
Kayode Awokoya, a politician who spoke on Nigeria Info's Hard Facts, explained that Nigerians should not only get registered for voting but also join and be active in political party activities.
Awokoya believes that doing so will help Nigerians better understand the functions of each elective office, what the responsibilities of the state legislatures are, what the responsibilities of the national assembly are, what the responsibilities of state governors are, and what the responsibilities of the president are.
He insists that knowing these will help Nigerians ask "anybody who has emerged as a candidate, be it your father, mother, brother, sister, friend or colleague is that; do you know your responsibility as governor or legislator, and how will you perform that responsibility?"
In his view, if political candidates cannot explain convincingly how they will perform their duties, "even if it's your wife, don't vote for them.".
Recall that the Independent National Electoral Commission (INEC) through its Deputy Director of Voter Education, Mary Nkem, recently urged the youth to actively participate in the process of electing a new generation of leaders to effect genuine change.