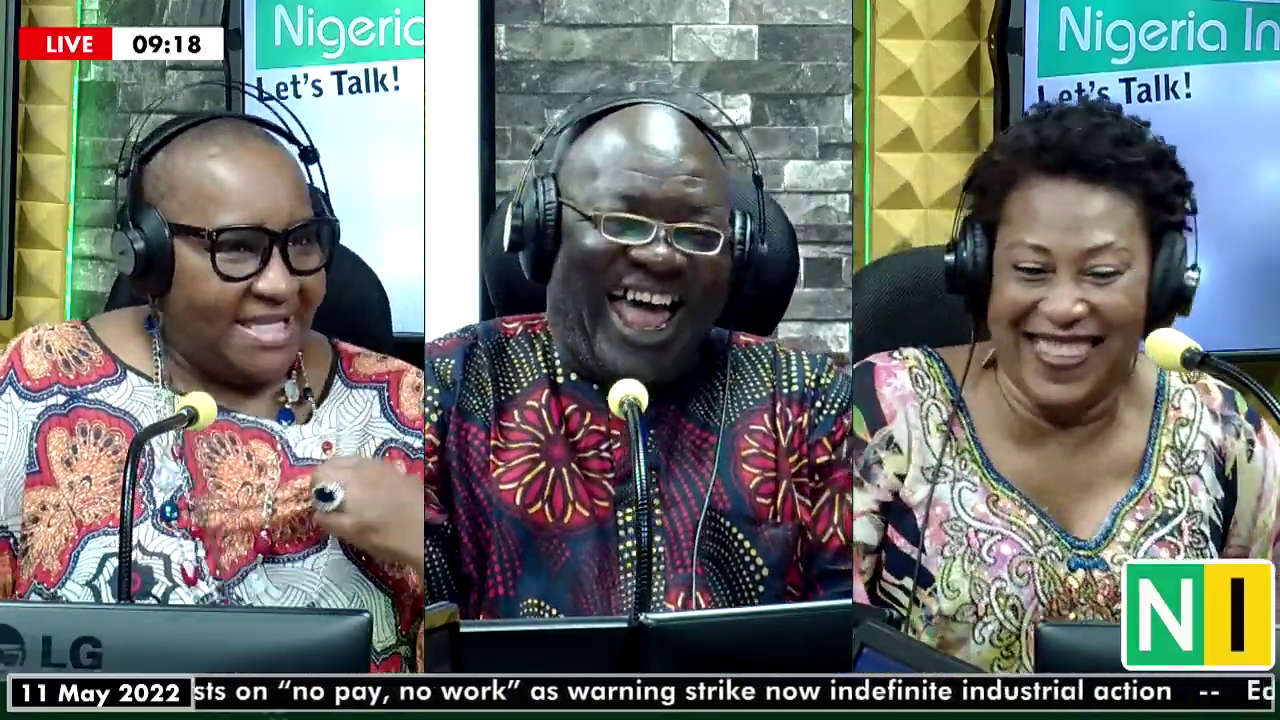 Okafor's Law is formulated on the idea that once a man has good sex with a woman once, he can always have sex with that woman at any time in the future, regardless of her circumstances.
Is this really the case? Daily Digest host, Jimi Disu asked his guests, Lillian Amah Aluko and Financial HR executive Nkechi Ivwurie what they thought about this.
According to Ivwurie, there is a chance it is true. She says that a lot of people in that situation may have not been in contact for years, which makes it more likely to happen.
On Aluko's part, it is also very important to consider the circumstances under which the man and the woman parted, according to
She explains, "If you parted peacefully, the likelihood of something coming up is higher but your current circumstances will now determine what will happen."
The question lingers, is this law applicable to women alone? What is the success rate of this law? Let's talk.