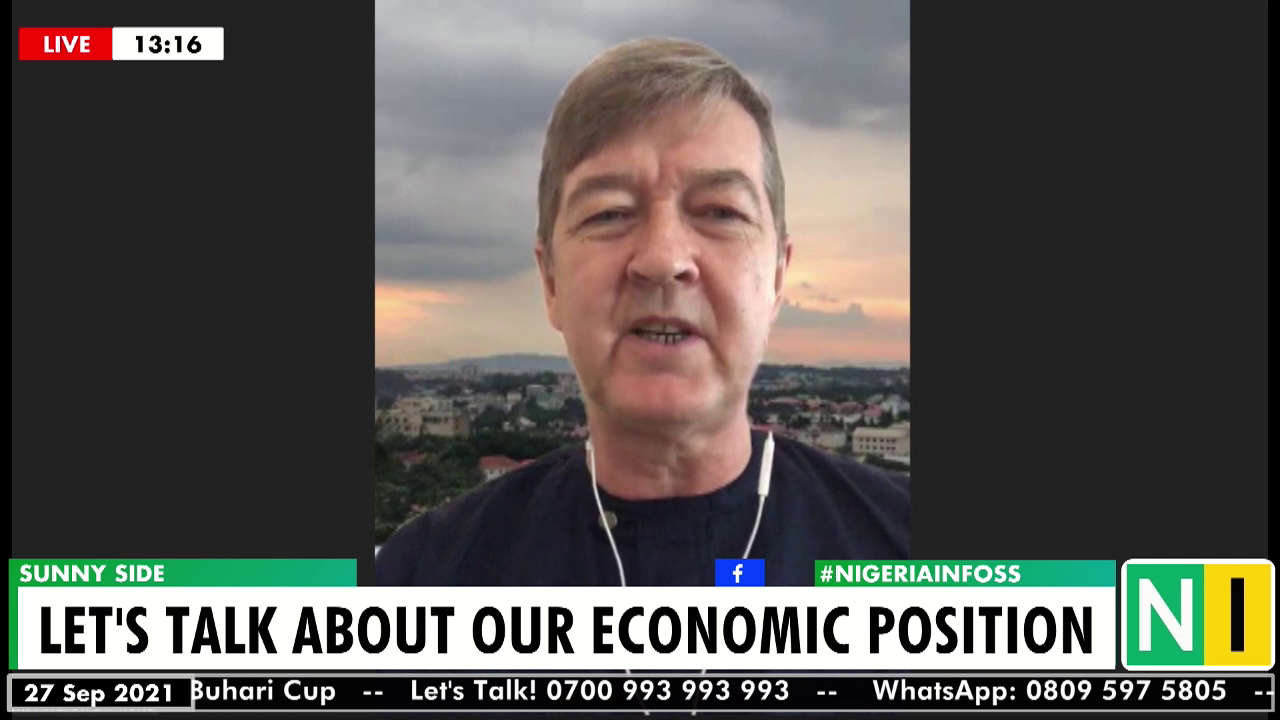 Chief Economist and Partner, PwC West Africa, Dr. Andrew Nevin says conducting business in Nigeria is difficult. 
Dr. Nevin made this assertion on Nigeria Info 99.3 programme, Sunny Side.
According to him, "I run into people every single day who wants to do things in Nigeria, particularly white people in Nigeria. The basic perspective we have is that it is still just difficult doing business."
The economist also decried the high unemployment numbers in Nigeria.
The numbers, he adds, could go down if interventions were targeted at key sectors of the economy.
"The problem in our country is that the housing market is not working well because of the complexities around land transfer, there's no labour market.
"We haven't figured out a financing model and a system that protects the buyers while waiting for their houses to be built. That is the number one thing we think can unlock unemployment.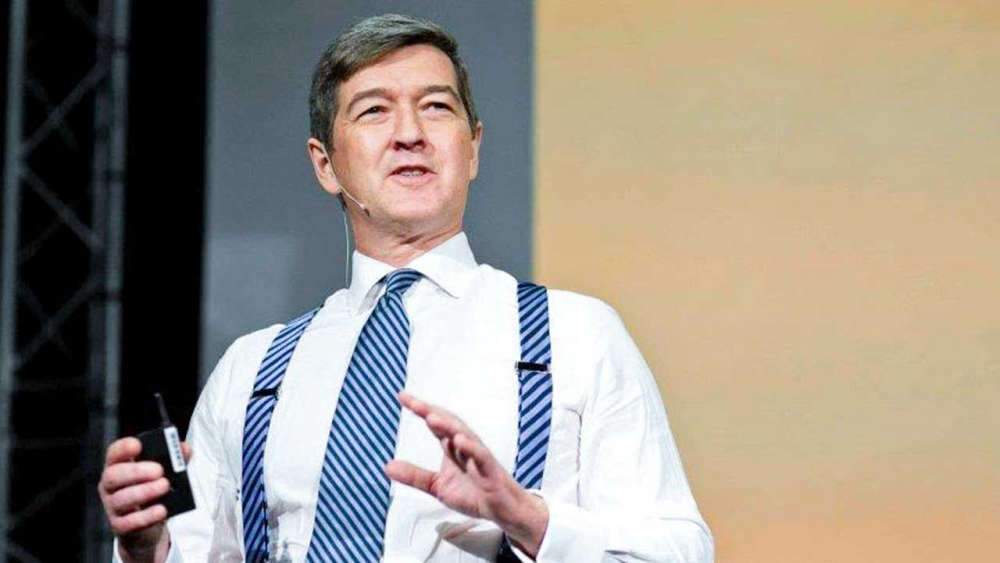 Dr. Nevin also asserted that Nigeria has a high advantage in rendering services, adding that the expert markets should leverage on it.
"Nigeria is a rich country. I mean, coming from Canada and I am astonished at the richness; all the natural and human resources. We should be focusing on that advantage, particularly expert markets," he revealed.
Speaking further, the Economist highlighted dead capital as one of the greatest challenges Nigeria faces economically.
While pointing that Real Estate is one of those dead assets that cannot be sold when unproductive, he added that unlocking these dead assets is hugely critical for the nation.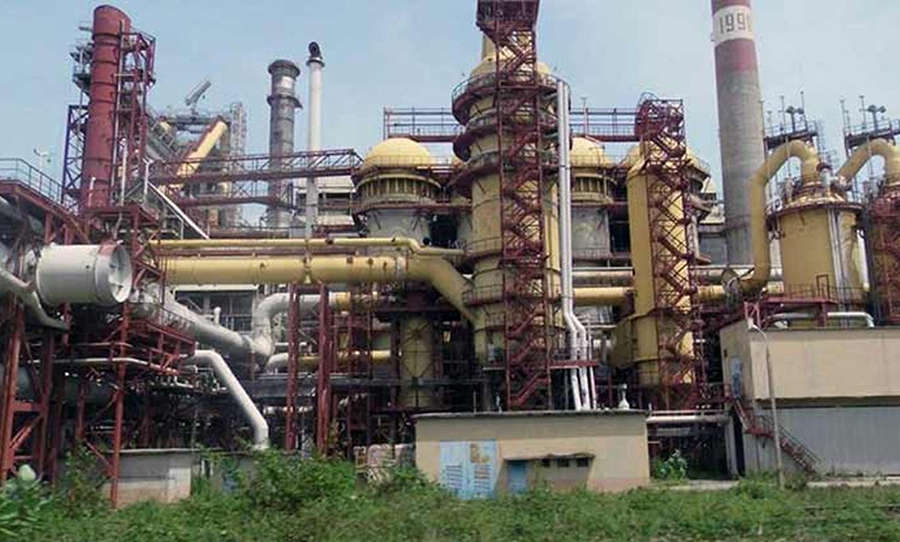 Dr. Nevin disclosed that Nigeria needs some changes on the Land Use Act to empower the state to effect changes in their jurisdiction.
According to him, "If you look around Lagos there are a significant number of buildings that are owned by the federal government and are not being used often.
"We have assets like the refineries, the Ajaokuta steel where the country is putting its scarce resources into an asset that is not providing returns."