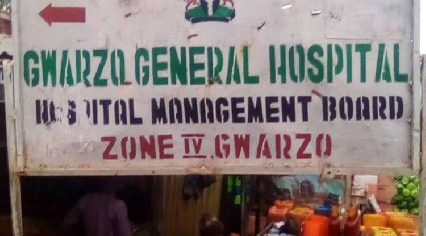 The Covid-19 pandemic may be the biggest health challenge ravaging the world today. But in Nigeria, Cholera is still a big issue.
Patient dies after being discharged over lack of bed space.
Residents lament exorbitant treatment despite government's free medical intervention.

As at the start of August, data from the Nigeria Centre for Disease Control (NCDC) shows that over 800 persons have died from the ailment while the country has witnessed more than 31,000 cases.

One of the states witnessing a ravaging effect from the Cholera outbreak is Kano State. At least 200 persons have died from the ailment in the last five months, Nigeria Info can confirm exclusively.

The state Epidemiologist, Dr. Bashir Bello in an exclusive interview told Nigeria Info that the "total number of suspected cases across the 44 LGAs is 6, 466," and that "202 of them have unfortunately lost their lives" in the last five months from March to August.

"We recorded the first case around 6th of March and we have so far treated and discharged 5, 970," Dr Bello said.
But this outbreak goes beyond just numbers. Lives of the everyday Kano resident is at stake.

Alhaji Iliyasu Ma'azu, a resident of Kwakwaci community in Gwarzo Local Government Area of the State. He is one of the latest victims of the outbreak as he lost his 40 year old son and breadwinner of the family, Yahaya Iliyasu. The late Yahaya Iliyasu, a father of 14 with three wives, died this month after battling the preventable disease for just six hours.

"I have lost my father and my mother, but I did not feel the pain the way I'm feeling the demise of my eldest son right now," a visibly sad Ma'azu told Nigeria Info.

"He left 14 children with three wives. Two of them are currently pregnant. He is the one also feeding other 22 extended family members. He died at Garzo General Hospital on Monday after suffering from vomiting and diarrhoea in less than six hours. We need government intervention to end the deadly outbreak," Ma'azu explained.

Jamily Sulaiman Bebeji is another person suffering after losing his brother, Isah Abubakar to the outbreak. He told Nigeria Info how the deceased was discharged on arrival with mere drugs prescription despite his deteriorating health condition due to lack of bed space.

"We went to Bebeji Hospital, but there was no bed space so we were rejected. We bought about 78 drips and some medicines, spent over N55, 000, but my brother died eventually," he explained.

Just like Alhaji Ma'azu, and Sulaiman Bebeji, many victims of the dreaded disease are mostly rural dwellers. They are counting their losses and lamenting lack of access to free medical care to curtail the disease as promised by the state government.

Last week, the state Commissioner for Health, Dr. Aminu Ibrahim Tsanyawa said at a press briefing that the government had set up some dedicated cholera treatment centers in some high risk areas; activated its surveillance system; and claimed it had procured cholera medicines worth N100 million.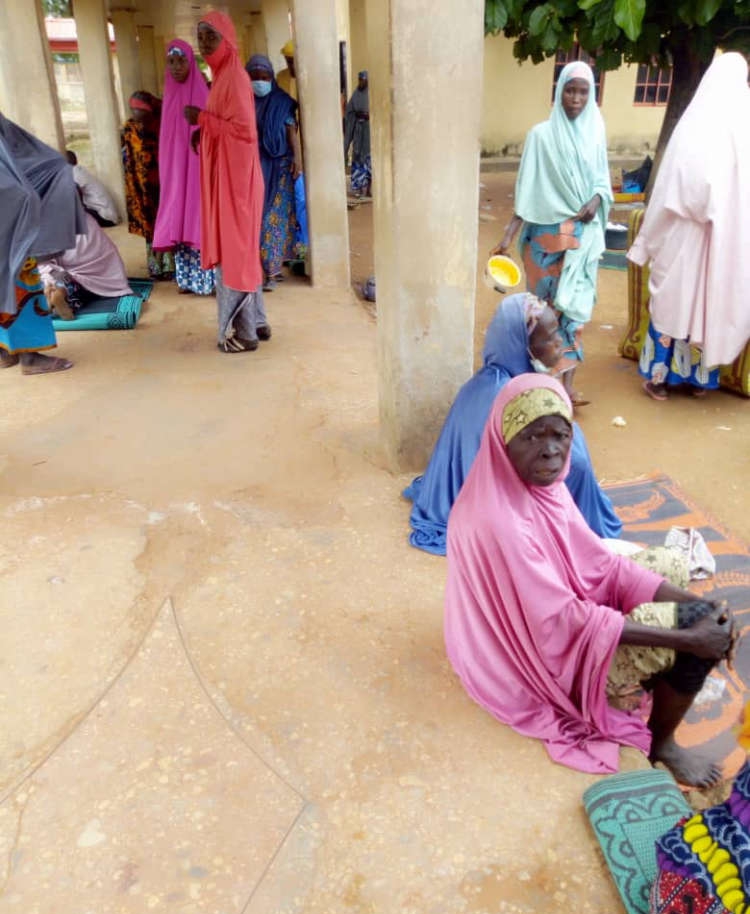 However, while the free treatment is seamlessly ongoing in many hospitals visited in the metropolis, the reverse is the case at some centers in rural areas. When Nigeria Info visited Gwarzo and Bebeji LGAs, there were lamentations from some residents over lack of access to free medicines.

Another Garzo resident, who preferred anonymity, told our correspondent how they are paying through their nose at government hospitals for the treatment of their loved ones who are battling with the epidemic.

"One of my children is down with cholera and currently admitted at the Garzo General Hospital, we have to buy drips, medicines and other things with our money," he lamented.

It was a similar situation in Bebeji LGA as many affected residents claimed to have lost count of their spending for the cholera treatment.
Ayuba Garba Bebeji is among them.

"My mother contracted the disease last week. She had received 52 drips at this hospital. Her grandchild, Faida is also down with the disease. She also received 62 drips. We are buying everything by ourselves and we have spent close to N100, 000 so far," he explained.

When contacted, the state Commissioner for Health, Dr Tsanyawa insisted that there were provisions of free drugs for the treatment among other special interventions in all health facilities across the state. He however promised to direct his team to find out the root cause of the situation in Gwarzo and Bebeji as well as other affected rural areas in the state.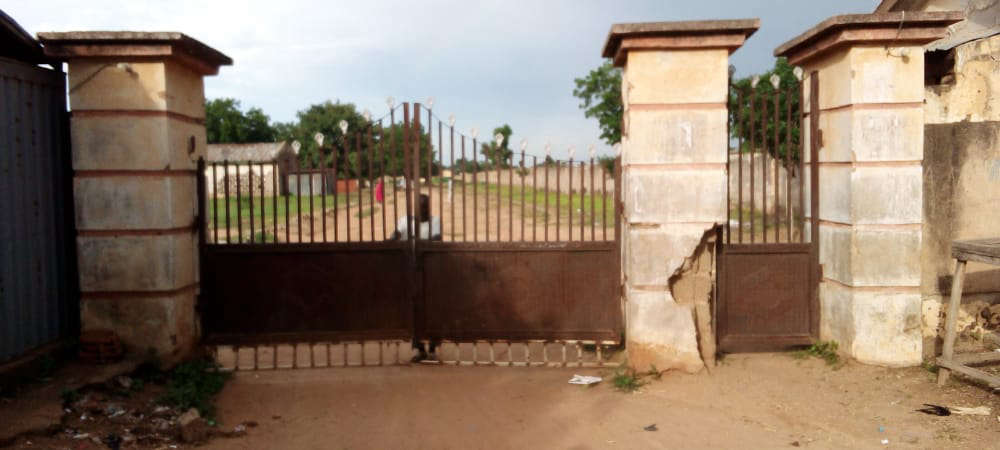 The state Epidemiologist, Dr. Bello lamented the worsening situation of the outbreak insisting that "the situation is not totally under control because the disease has spread across 23 states including FCT Abuja."

He added that the disease which initially spread across the entire 44 LGAs of Kano State is currently active only in 13 LGAs but assured residents in the state that will win the battle soon.

Dr Bello said: "at least in Kano State, so many things have been put in perspective; individuals at all pillars of the outbreak are doing what is necessary to curtail the outbreak.

At least from our analysis, the fact and figures we are putting together are indications that we are winning the battle. The needful is being done and we are heading towards its curtailment."