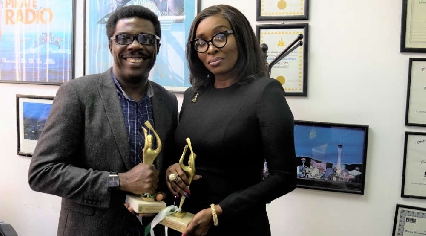 At the just-concluded 29th Edition of the Nigeria Media Merit Awards (NMMA), Nigeria Info FM shone like a diamond picking two major awards.
The award ceremony which held at the Kogi State House in Lokoja and was witnessed by the finest of text and electronic journalists.
Nigeria Info's Onyi Sunday who is the host and producer of 'League of Extraordinary Nigerians' won the George Bako Prize for Radio Broadcaster of the Year and the Radio Programme of the Year.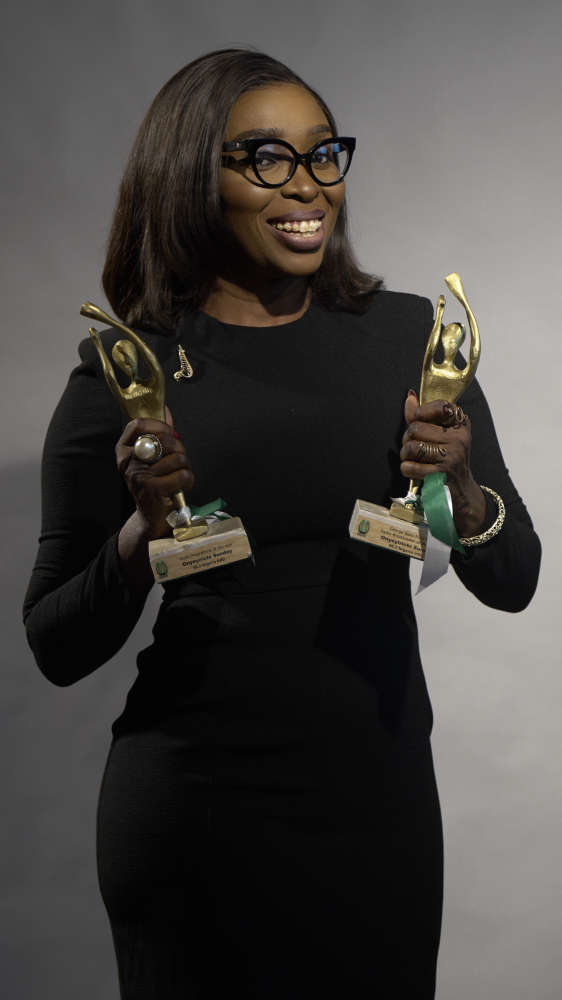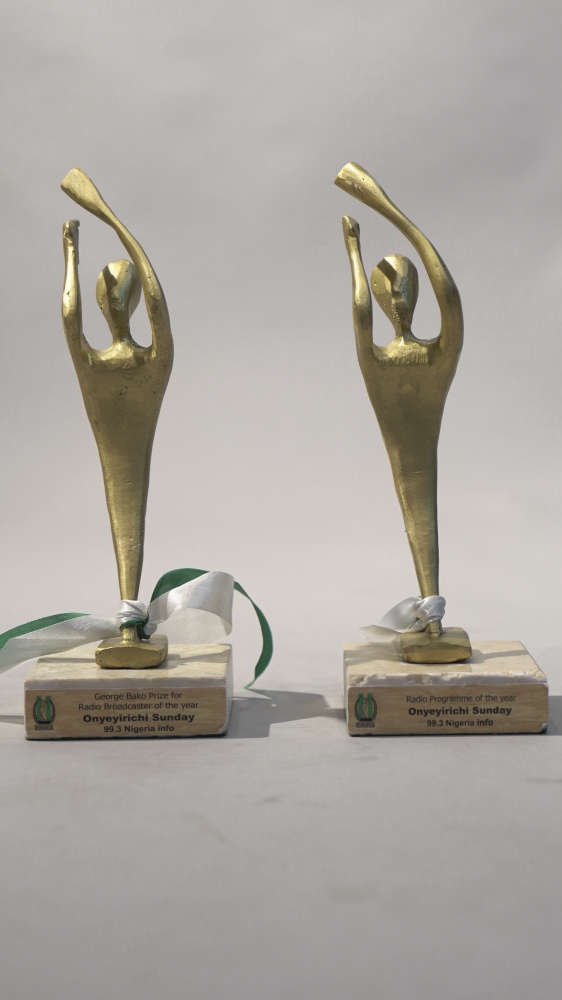 Miss Sunday while speaking shortly after the award presentation, says the award is in recognition of the everyday Nigerian standing up and making huge sacrifices in the lives of others.
Perspectives which is also a Nigeria Info News and Current affairs programme was also nominated for the Radio Production of the Year.