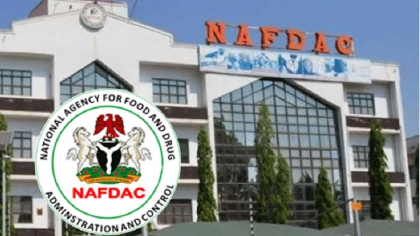 ...Agency warns against use of onions as covid cure
The National Agency for Food and Drug Administration and Control (NAFDAC) has defended its decision to not approve any herbal medicine for the treatment of COVID-19.

A statement on Sunday by NAFDAC said its decision was based on the fact that no single drug has been found yet to cure the virus.

The agency went on to warn Nigerians against excessive consumption of onions and garlic as a means of curing COVID-19, saying over-consumption of the alliums will lead to bad breath and body odour.

It added that the only available medicinal products can only help ease symptoms and increase the odds of survival.

The public health agency also warned Nigerian researchers and other herbal medicine practitioners to desist from parading unverified medicines.