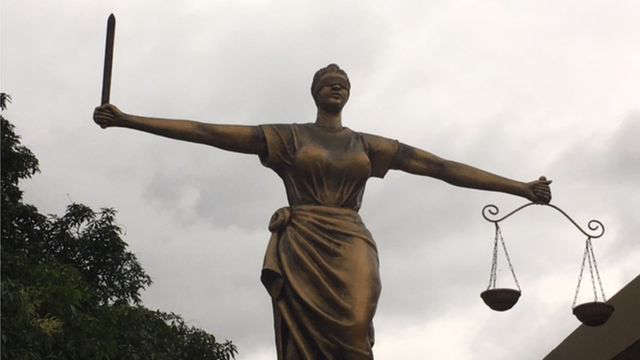 Family of a medical doctor, Morenikeji Oluwaniyi, who was killed by a four-man gang in Abule Egba area of Lagos State, is seeking speedy justice into the matter.
On Sunday, 5th of September, 2021, a member of the gang simply identified as Ahmed, requested the ride to Ikeja.
As the car approached the Underbridge area in Abule Egba, the hoodlums reportedly pounced on him and strangled him.
After allegedly committing the crime, Ahmed and his accomplices were said to have dumped the victim's corpse on the ground and fled with the car.
When Nigeria Info visited the Iyana Ipaja home of the Oluwaniyis, the doom and gloom was palpable as the family members mourned the demise of their son, brother and uncle.
The tears flowed, heads bowed and the feeling of losing a loved was visible for everyone to see.
Mike Oluwaniyi, father of the late 29-year-old medical doctor, told our correspondent that his son had taken the initiative to turn his Toyota Corolla into an Uber ride as an extra source of income.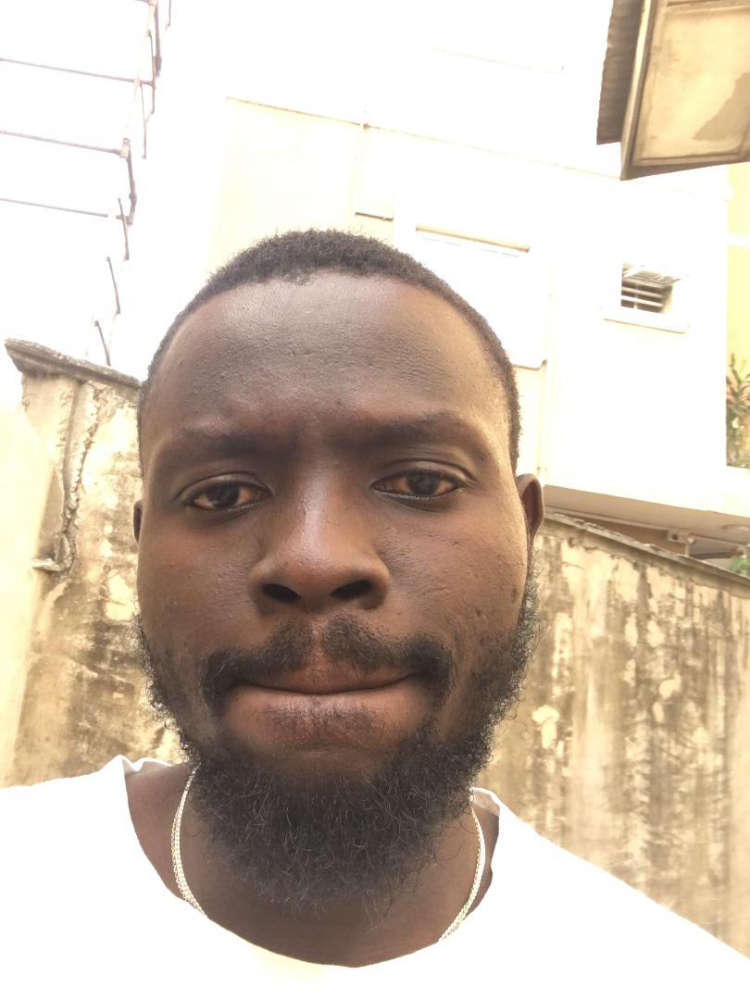 For him, he did not know that this step by late Morenikeji, who was his first son and second child, would lead to his death.
But who would?
"it is a sad incident and the whole family has been thrown into mourning since his death," an emotionally laden Mike said.
"I'm barely hanging on just trying to console my wife to be strong," he noted.
But even in his emotionally wrecked state, the father of the late driver was resolute in his resolve to ensure justice was not delayed on a technicality.
"I want justice as simple as ABC; I want justice. Let things be done appropriately as it is meant to be," Mike reiterated.
For the 66-year-old, the death of his son should not be swept under the rug for any reason.
He insists his family will be more at peace, if everyone, who played a role in the death of his first son, is persecuted.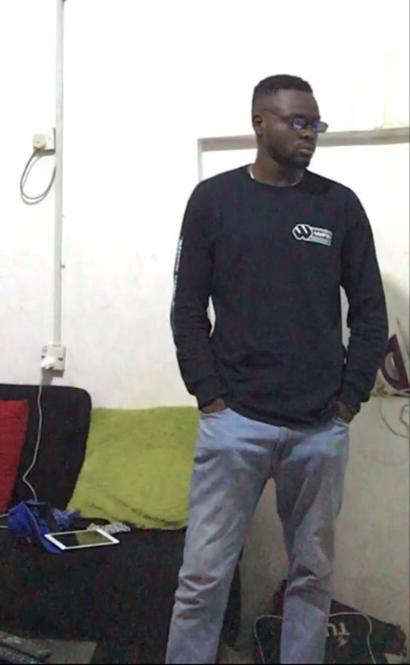 Meanwhile, E-hailing drivers in Nigeria have called on the Lagos State Government to compel ride-hailing companies to begin immediate verification of their customers.
National President, Professional E-hailing Drivers and Private-Owners Association, Idris Sonuga stated this when he led other members of the association to pay a condolence visit to the family of the late E-hailing driver, Morenikeji Oluwaniyi in Lagos.
Sonuga believes that the failure of the ride-hailing companies to implement the verification for riders has continuously put drivers at risk of being robbed or killed by their passengers.
According to him, "The negligence of the app company brought about the death of this our young brother because we are part of a regulative guideline that says that all drivers must be properly profiled and all riders must equally be properly profiled.
"What is wrong that today we are still seeing all manner of names with Uber and bolt such as goat, killer, death and your system is taking it?
"What is stopping Uber and Bolt from giving us the true identity of the customer that patronize our services?", Sonuga queried.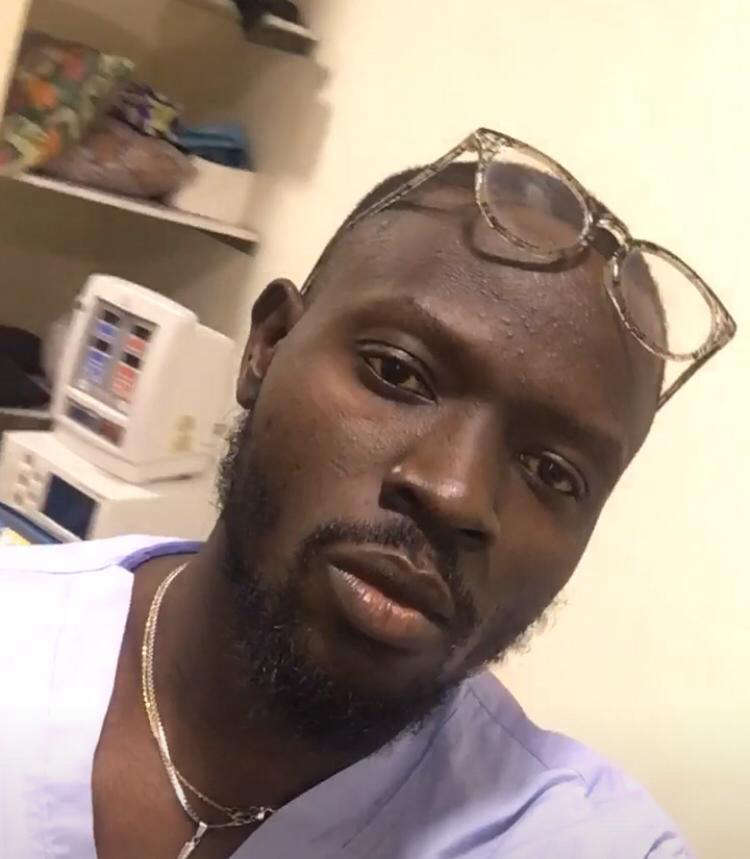 Idris Sonuga said the association is running out of patience as drivers are being attacked regularly.
"What is the twenty-five percent and twenty percent commission (that Uber takes from drivers) doing without putting appropriate measure in place to protect the life and property of the drivers whom you are selling their service on their behalf?
"We want the state government to raise on this case because we are going to take it up, we are going to use all machinery in our disposal to fight this case to a standstill," he noted.
For now, the Lagos State Police Command has arrested three suspects: Rilwan Nasiru, 27; Sodiq Taiwo, 23; and Oladimeji, 20; in connection with the death of the late medical doctor, Oluwaniyi.
Public Relations Officer, CSP Adekunle Ajisebutu, confirmed this in a statement.
However, there is yet to be an update on the whereabouts of one of the hoodlums, identified only as Ahmed, who is said to have requested the ride that led to the death of late Morenikeji.
According to a family source, the case has been charged to court and is set to come up for hearing on the 27th of October, 2021.