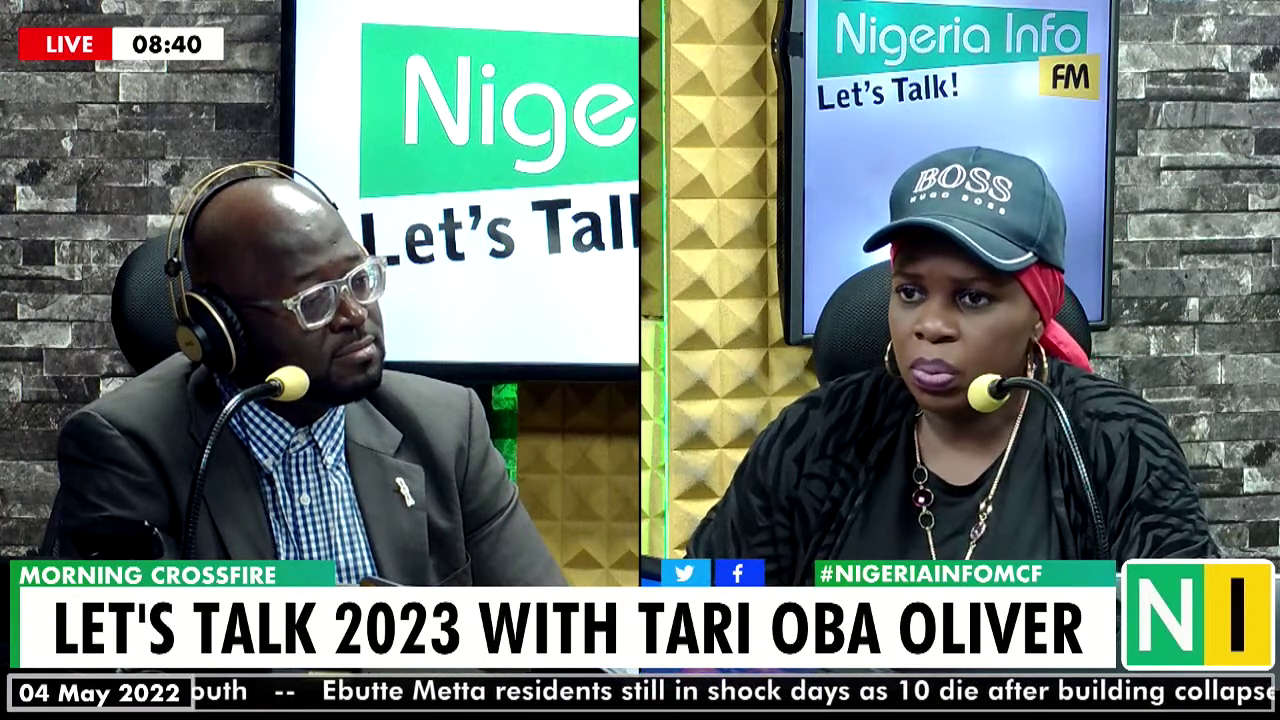 Presidential aspirant Tari Oba Oliver, a member of the People's Democratic Party (PDP), has explained why she is running for the topmost position in Nigeria.
In an interview with Sheriff Quadry, Mrs. Oliver explained that she has discovered that only the president has the power to address the major issues facing Nigeria, having unsuccessfully sought lower offices in the past.
Security, the economy, and power are among the issues to be addressed from the centre, according to her.
In response to a question about how she would gather like-minded people to work with her if she wins, the presidential aspirant said she would allow people send in their CVs and select the right people from there.
37-year-old Tari Oba Oliver is the only female presidential aspirant in the PDP.