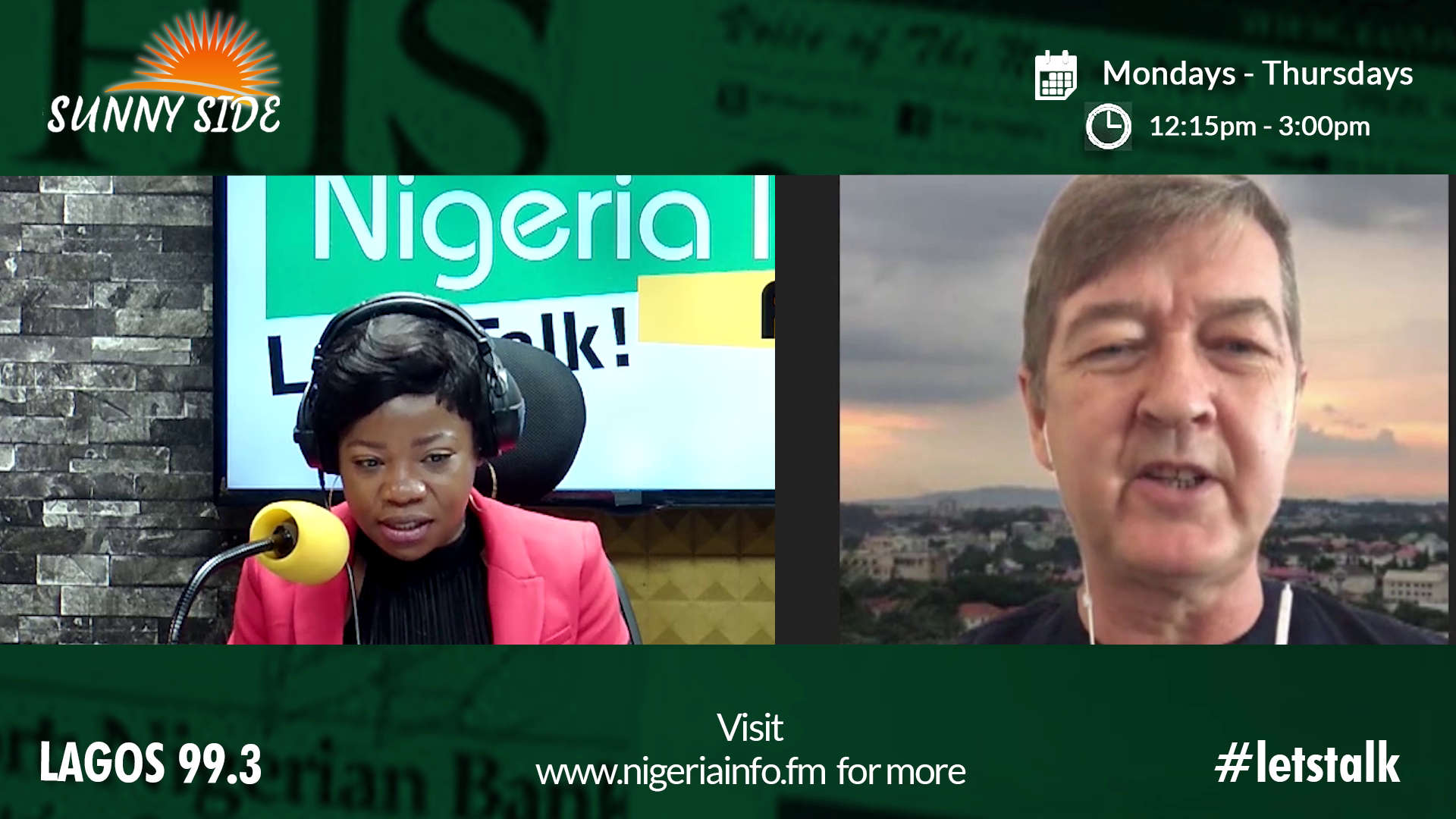 Doing business in Nigeria is still difficult.
This is according to the Chief Economist and Partner, PwC West Africa, Dr Andrew Nevin. Dr Nevin was speaking on Nigeria Info's Sunny Side with Joyce when he mentioned that in spite of Nigeria's wealth, the country still has high unemployment numbers.
He further added that the numbers could go down if interventions were targeted at key sectors of the economy.
Watch excerpts from the interview here>>>