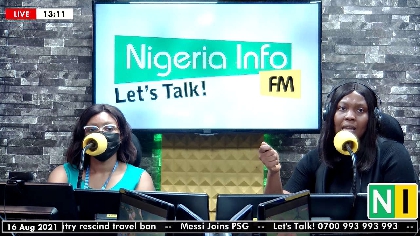 At some point in life, everyone experiences a life-changing event; something that influences how they view and interact with the rest of the world and humanity.
For some, it happens early in life, maybe in childhood while the heart is still very impressionable. And for others, this event or epiphany happens in youth or just after they are cemented in their ways.
Today on the Sunny Side, callers shared with Andrea some of the events that have shaped their lives and left indelible marks in their hearts.
Watch the full video here>>>