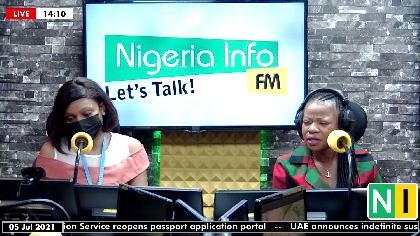 Callers on the Sunny Side react to the UK government's recent changes to travel policy.
Over the weekend, news broke that the UK government had adjusted its travel policy to specify that fully vaccinated travellers from Africa, India and some regions of the world would be required to follow non-vaccinated rules when they visit the United Kingdom.
Today on the Sunny Side, callers speaking with Joyce Onyemuwa shared their view and how much they think this would affect travellers from Nigeria.
Listen to their reactions here>>>