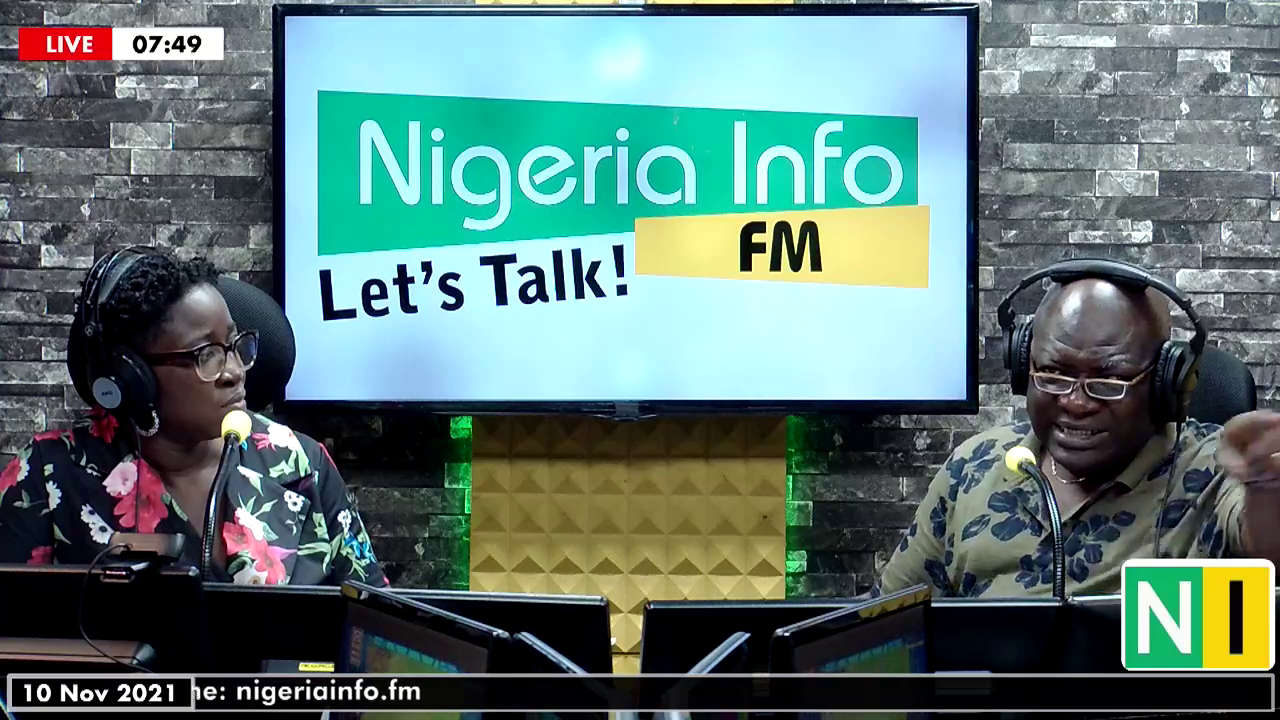 We live in a society where women are largely been tasked with taking care of the children but was this designed to be so?
On Dear Bunmi edition of Daily Digest, host, Jimi Disu argued that women have qualities that make them natural nurturers of babies than men.
His guest, Adeola Bankole partially agrees. She however said that although women may biologically be better nurturers of children, men should learn to become better nurturers.
On the other hand, Wemimo Adewuni, who was on the show, was having none of it. She completely disagreed with the idea that men are less capable of taking care of children than women.
Watch her argument below>>>