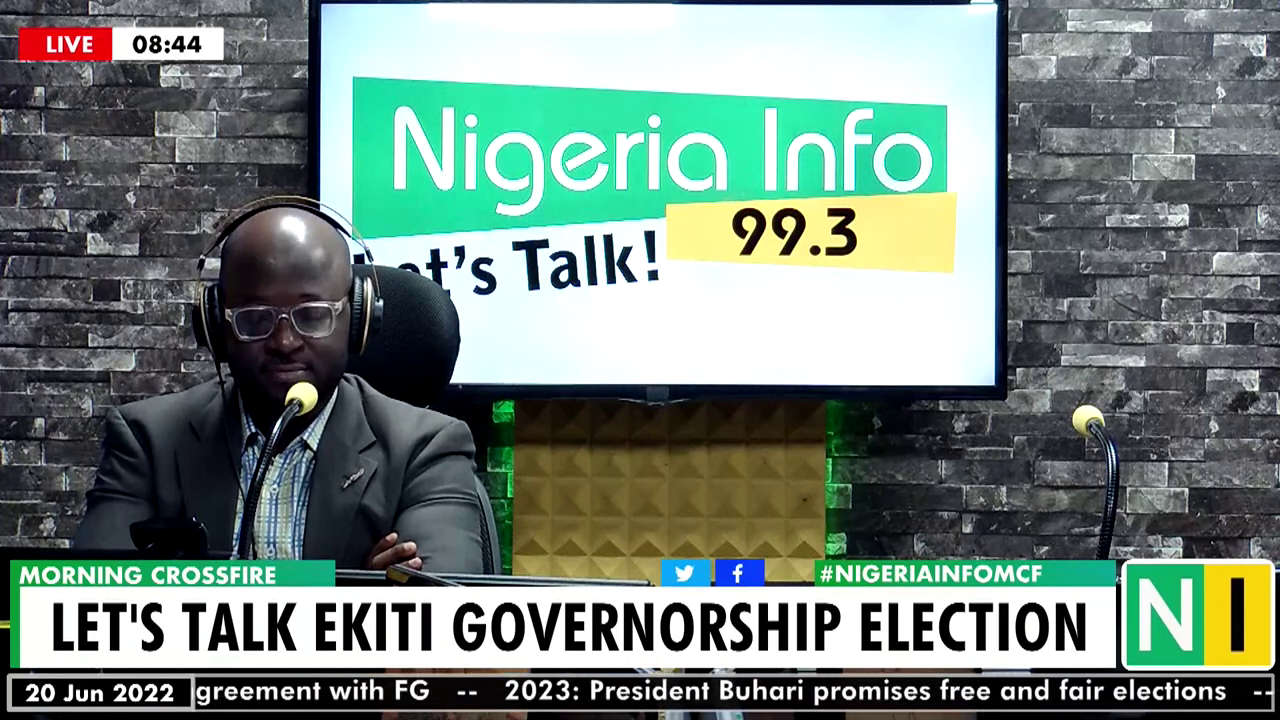 An election observer, Achike Chude, has expressed concerns over widespread vote-buying and voter enticement by political parties in Ekiti State during Saturday's governorship election.
Mr. Chude said vote-buying was so blatant in some polling units that voters put up their ballot papers for proof of voting for a preferred party after casting their votes.
They then proceeded to another room to receive the payment for their votes.
Some police officers were also culpable for aiding vote buying, he added.
Summarily, Mr. Chude said INEC and other parties involved in the elections did their jobs, but that the politicians again failed Nigerians by buying votes.