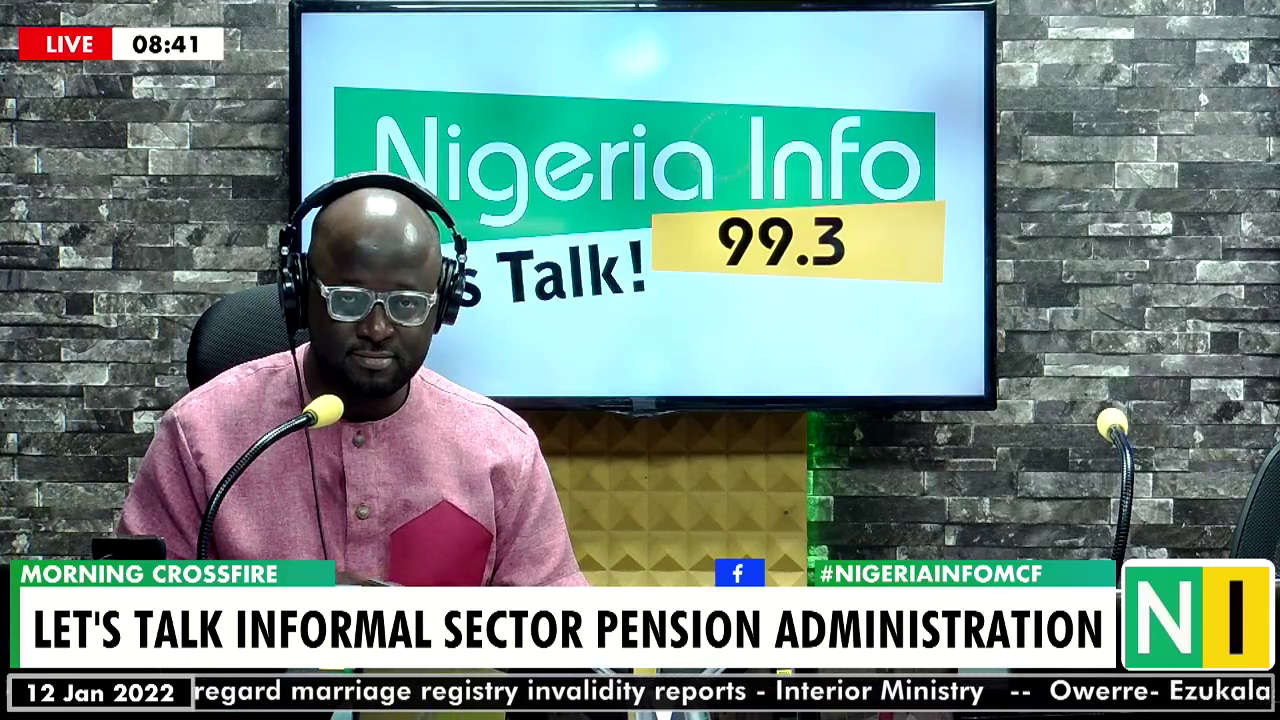 Pension expert & economist, Tunji Andrews has explained the details of the micro-pension scheme.
The scheme, according to Andrews, is "pension for everybody who is not in a formal business or in an organization with less than 3 employees". This includes self-employed people, contractors, petty traders, etc.
According to the National Pension Commission., the informal sector of Nigeria's economy (as of March 2019) accounts for about 88% of workers without pension.

Watch Tunji explain this scheme below>>>