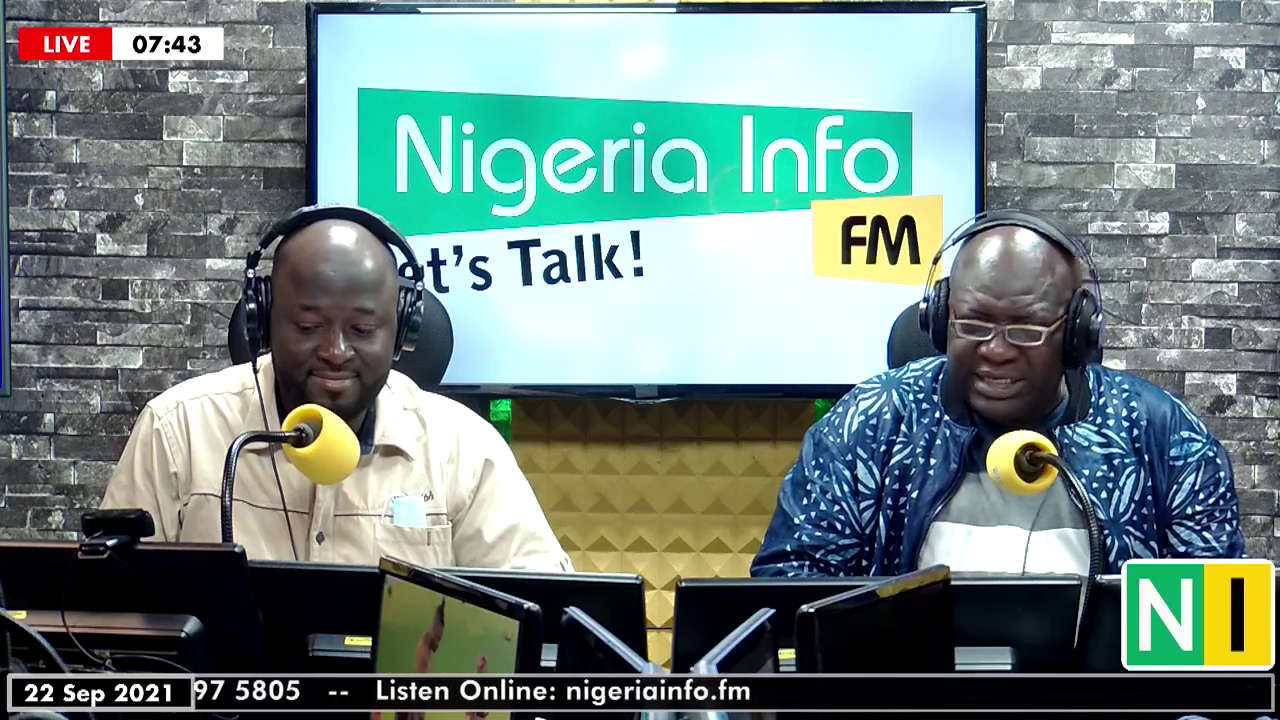 Public Affairs analyst, Jimi Disu has reacted to the appearance of certain "Bishops" during the unveiling of Kashim Shettima as the Vice-Presidential candidate of the All Progressives Congress, APC.
Mr. Disu says he refuses to believe that the All Progressives Congress(APC) and its Presidential Candidate, Bola Tinubu, had anything to do with what he considers a "show of shame."
"Even if they wanted to attend, the bishops wouldn't wear their religious garb unless there was a point to be made," he told Sheriff Quadry on Morning Crossfire.
"So could it be a party member or some group in the party that would have said let's add this as our contribution or could it be there are moles in the APC who want to keep embarrassing this man at every turn?," Mr. Disu quizzed.
He adds that it was quite clear that it was not well thought out, and if Tinubu had anything to do with it, "it shows that he needs a professional to handle both his rhetoric and the things he plans."