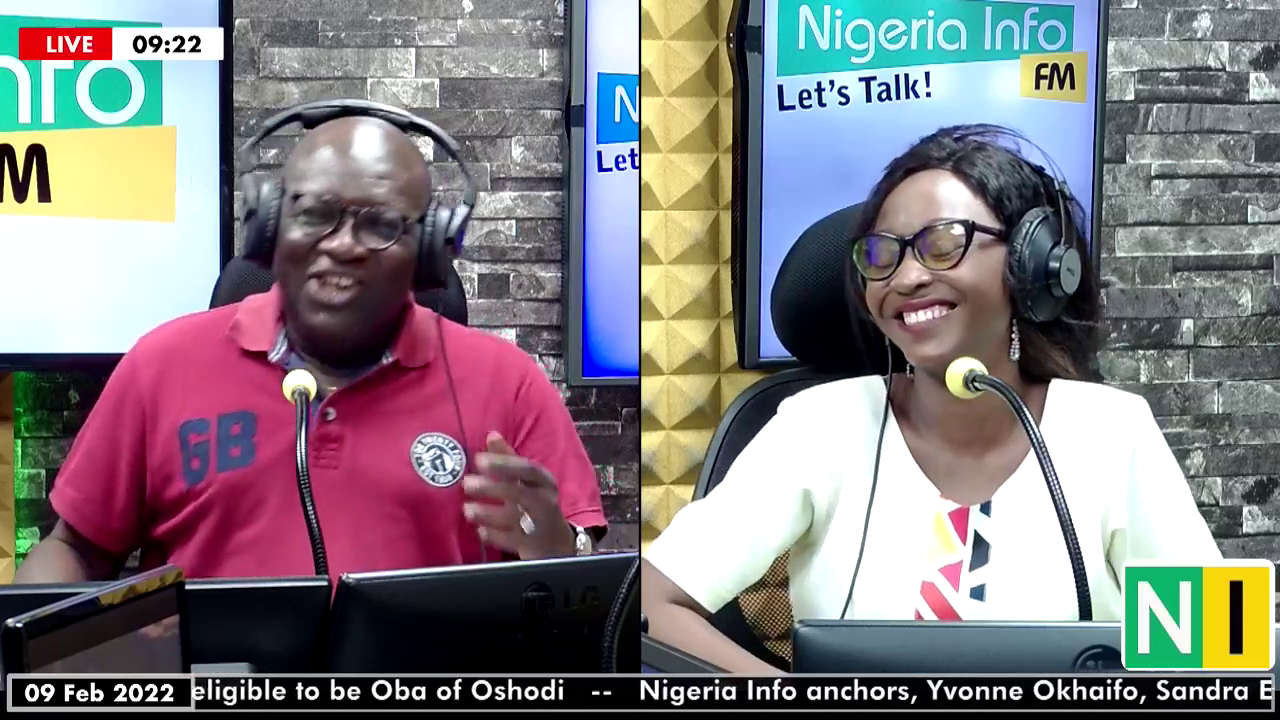 Unless you married the first person you dated, your partner is probably not your first love.
This only means that at one point in your life, you were head over heels in love with someone else who is not your current partner.
It's widely believed that first relationships can be a very powerful experience that doesn't get erased just easily but after getting serious with someone else, is it ever OK to think tell that person about your first love?
On Daily Digest, Jimi Disu, Sheriff Quadry and relationship expert Valerie Nwoji had quite a conversation about this. Watch below>