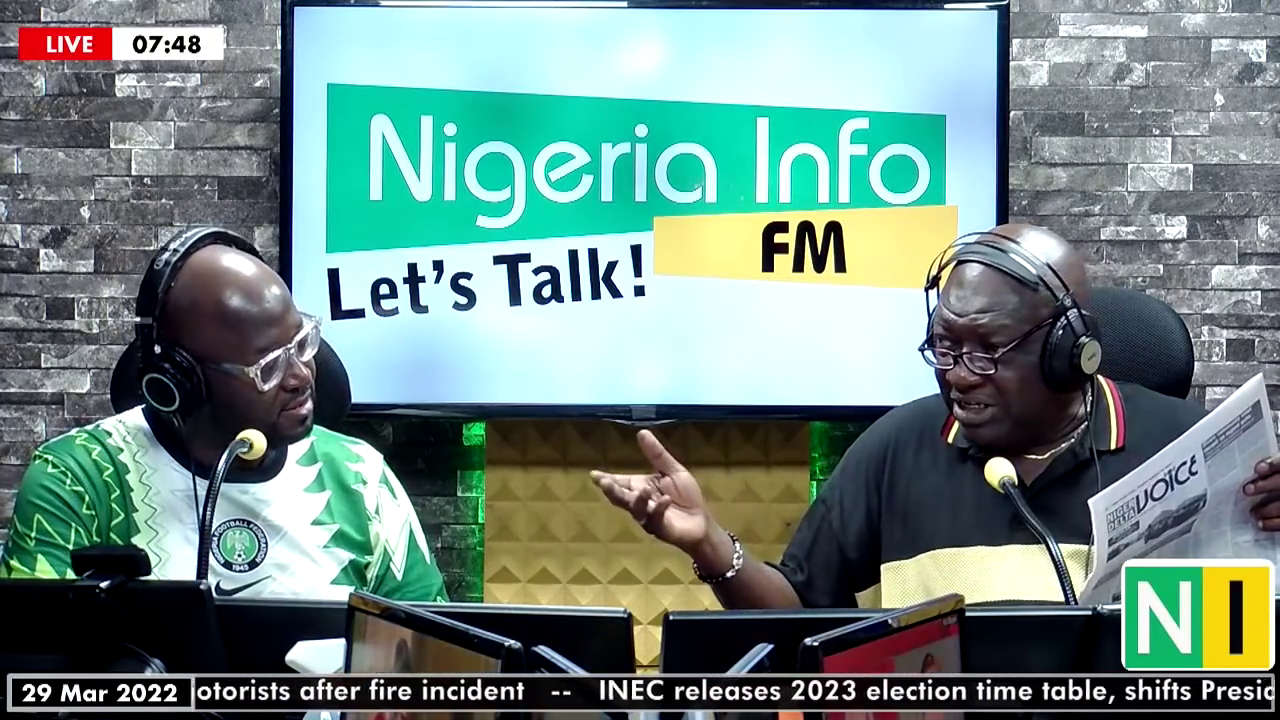 Media reports indicate that the People's Democratic Party (PDP) Selection Committee has recommended Rivers State governor, Nyesom Wike, to be Atiku Abubakar's running mate.
As reported in the Vanguard, 13 of 17 members of the committee, voted in favour of Wike.
Public Affairs analyst Jimi Disu, suspects that the party is tilting towards Wike because of the funds he has to spend this election season.
"I think it is generally assumed that Wike has a war chest that can be put to good use if he is made the Vice-President," Mr. Disu told Sheriff Quadry on Morning Crossfire.
"A party that is not in government has to shop for somebody that has a heavy war chest," he added.
The public affairs analyst explained that the consideration of Wike and Delta State Governor, Patrick Okowa, means the party is looking towards a candidate from the South-South, which according to him "unfortunately knocks out the South-East" which he believes "should be given a seat at the very top table one way or the other."
Mr. Disu urged political parties to remember that a vice president can become a president by circumstance, and they need to be careful when choosing one.