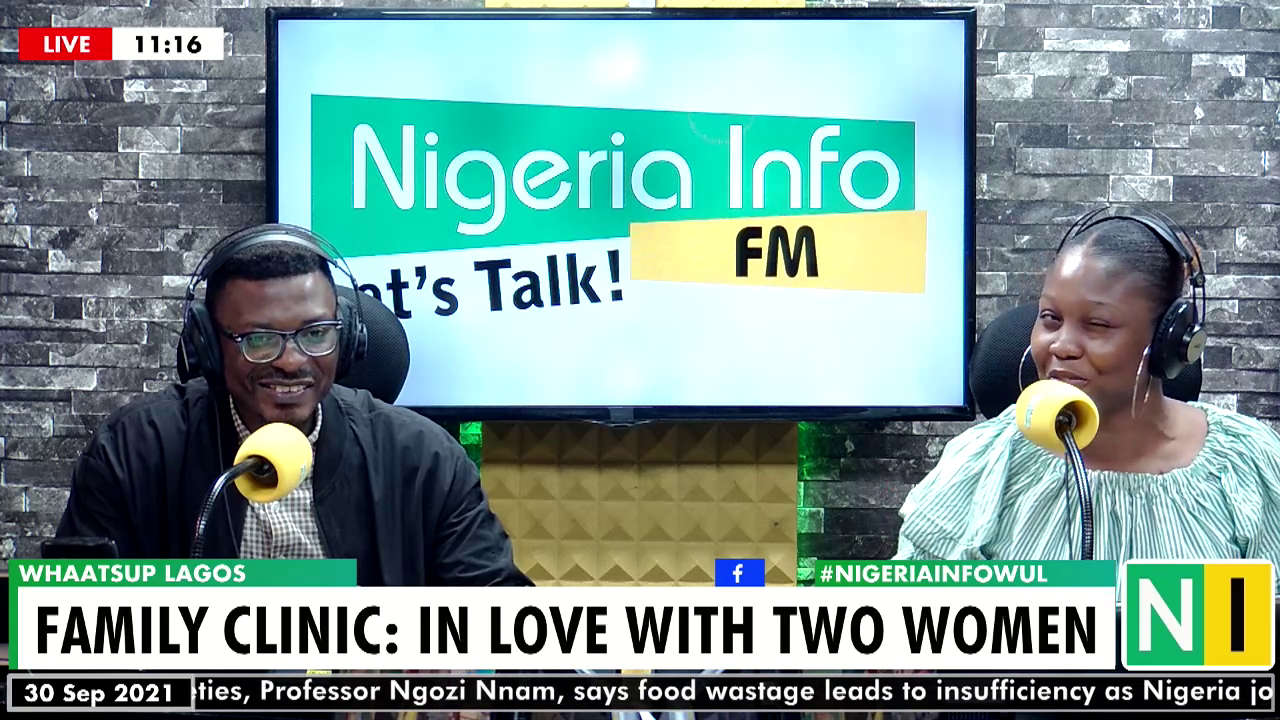 Today's episode of Family Clinic with the Tekes' is a reminder of Tony Tetuila's classic, "Two Women".
Nonso, the patient in the clinic says he is in love with two girls. The only difference between him and Tetuila is that he knows who he wants to marry. However, he doesn't know how to break it to the other lady that he is no longer interested in her.
The real kicker is, the one he doesn't want to get married to lives with him presently. How do you think he should handle the situation?
Listen to the full story here as well as the advice he got>>>