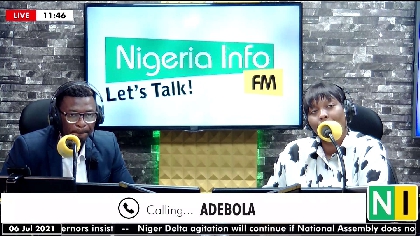 If you grew up in a typical Nigerian family, chances are a lot of things were never discussed in front of you as a kid.
Finances, work, sex and even the meal choice for the day are among subjects that never came up. You most likely had no say in any of these. But in today's world, where open conversations are encouraged, and sharing truthful information is critical to building communities, it seems a reasonable question to ask if kids should be involved in discussing their parents' or family challenges.
So today on the show, Collins and Andrea asked callers on WhaatsUpLagos if children should be aware of the challenges their parents go through, and how much they should be aware of.
Interestingly, a lot of callers believed children should be involved.
How much information to give children - was where they drew the line>>>