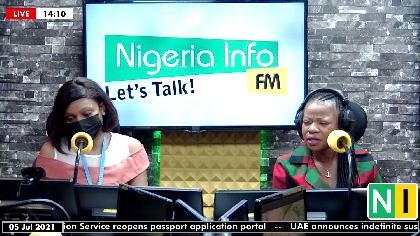 A 5-year-old boy tells his father.
"Someone was kissing mummy. They switched on the TV for me and locked themselves in your room. Is that right?"
When a man returns from work and the above is the first thing his five-year-old son asks him, what answer is he supposed to give? What is he supposed to do and what could be racing in his mind? I doubt there's a right answer.
Find out what the man did in the video below>>>