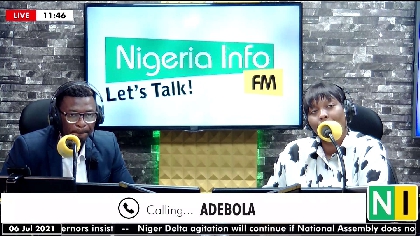 Nothing had "trended" in Nigeria in the past 100 days.
That's because using the bird app where hashtags are created and trends are set has been under a ban in the country.
Today on the Whaatsup Lagos, callers speaking with Collins and Andrea Teke bared their minds on the ban, how much it has cost them and how long they believed the ban would last.
Listen to their reactions here>>>