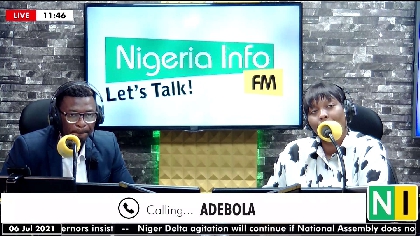 You just told your colleague you need a break from work and are thinking of going on a vacation. You log on to your computer and the first ad that pops up is of a travel company offering a special discount on a trip to the Caribbean. Coincidence?
Unlikely. According to Information Security Specialist, Stephen Lawal, "Your personally identifiable information, your habits, the sites you like to visit, the things you like to buy; all these things are sold to marketers who use it to profile you and then sell you goods."
He shared tips on how people can protect their personal information and also advised caution when granting permissions to apps.
Watch the full video here>>>