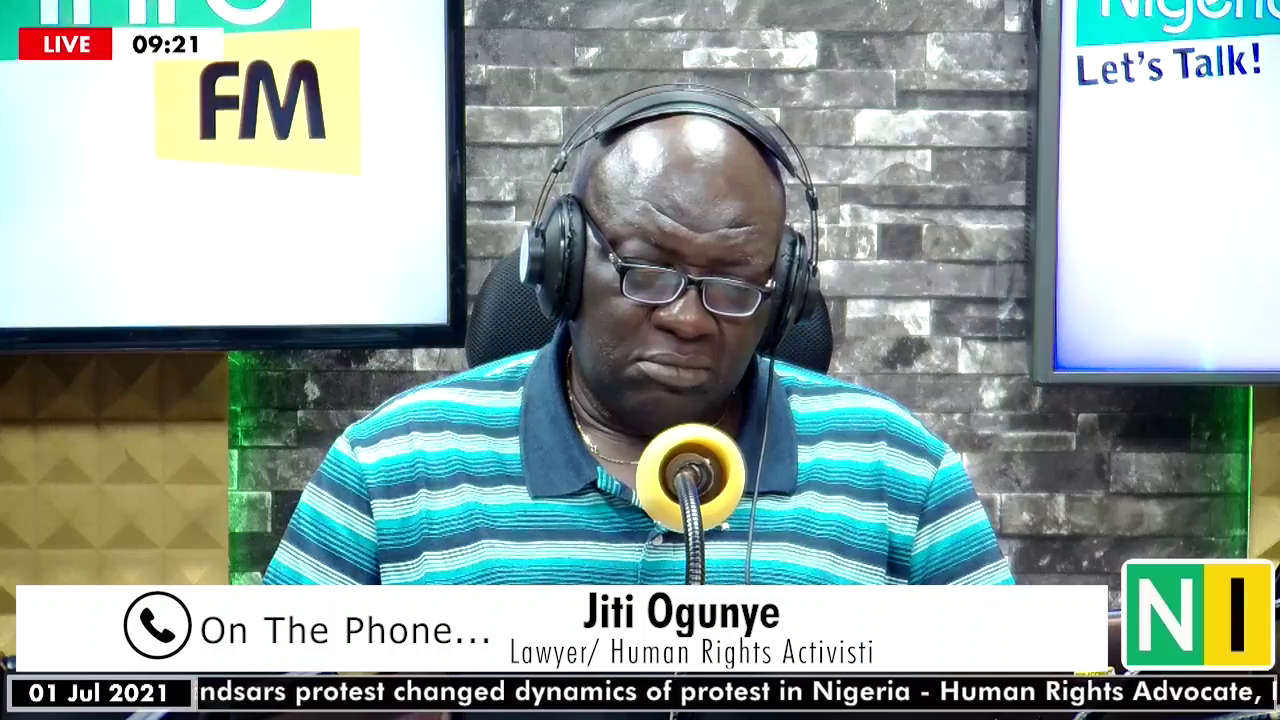 And that's the submission of Lawyer and Human rights activist Jite Ogunye.
Speaking with Jimi Disu on the Daily Digest earlier today, Jite Ogunye said suspects in police custody should not be paraded for media questioning.
The lawyer also said the confessional statement obtained from Chidinma, the suspect in the murder case might be inadmissible in court.