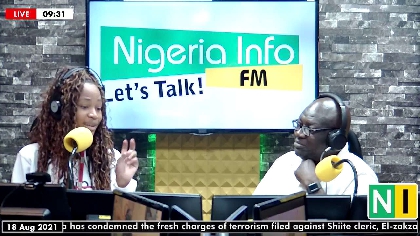 If you saw your friend's spouse in a place he or she ought not to be, what would you do?
Jimi Disu and Onyinye on Dear Bunmi edition of Daily Digest discussed the case of Fatai, who while on one of his escapades, is spotted by his wife's friend.
He expressed fears that he will be exposed and wrote to seek advice.
Watch what Jimi Disu and Onyinye had to say below.