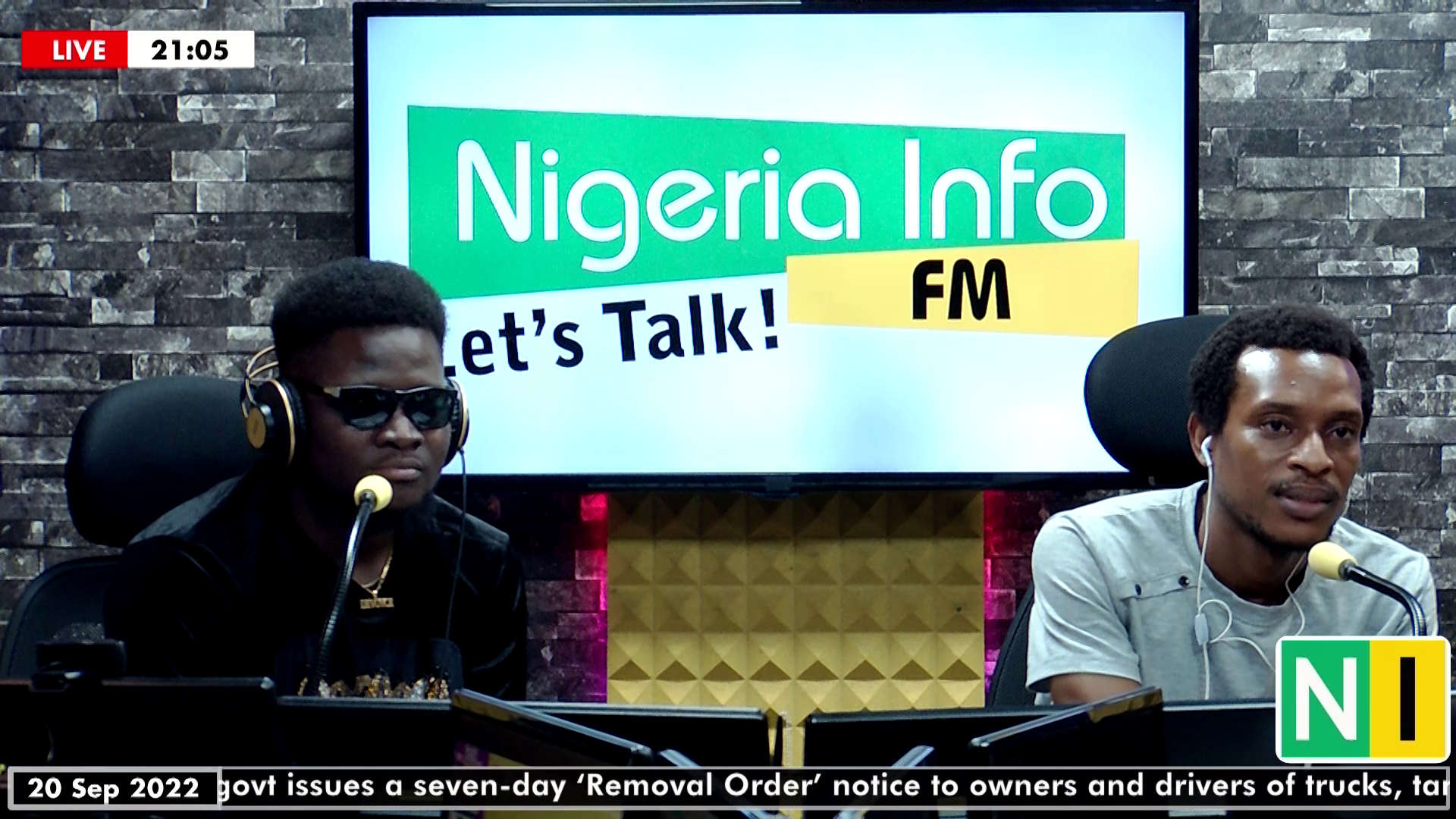 The purpose of football has always divided opinion. Is it more of a business than entertainment or is the entertainment value more important than the business side of the game?
This was the discussion on Game On on 99.3 Nigeria Info FM as host, Samuel Victor-Akpan asked sportscasters Adaeze Michael, Anthony Dimwaka, Chigozie Brown, and David for their views.
Adaeze said football was strictly business for her and not entertainment while David and Brownish disagreed, picking entertainment first before the business side of football.
Several callers called in to react, picking sides and giving reasons.
Watch the video here>>>>