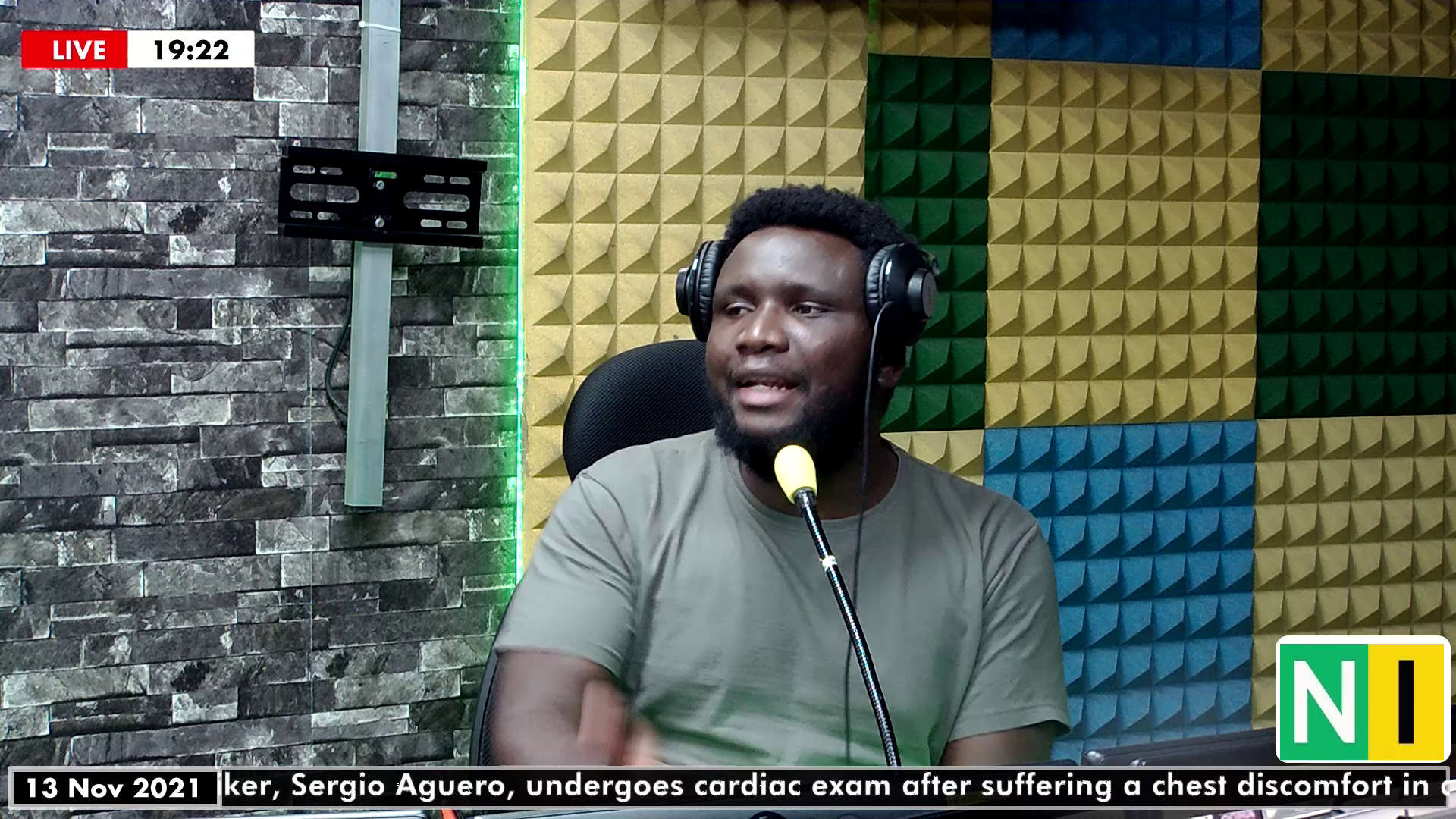 Following the super eagles of Nigeria's 2-0 victory over the lone star of Liberia at home soil by the super. David okwara and Chidiebere Anogolo analysed the Super Eagles performance on Football Frenzy with Femi  & The Gang.
Quoting David Okwara "I was not particularly excited as how things come together in attack, we have big guns up there and it doesn't seem to be clicking, having the likes of victor osimhen and he is not scoring as many goals as possible which is the main point of playing football"
The Femi & The Gang's Impressionist further stated that the more goals scored by the team, the more confidence the team get and the more confidence they take away from their opponent.
This makes David come to a conclusion that "he does not think any African team would be scared to play the super eagles of Nigeria with this type of performance".
The conversation came down to ratings and he rated the 6 over a scale of 10 while the callers on other hand also rated the eagles performance as average.
Watch video below to hear what they had say.