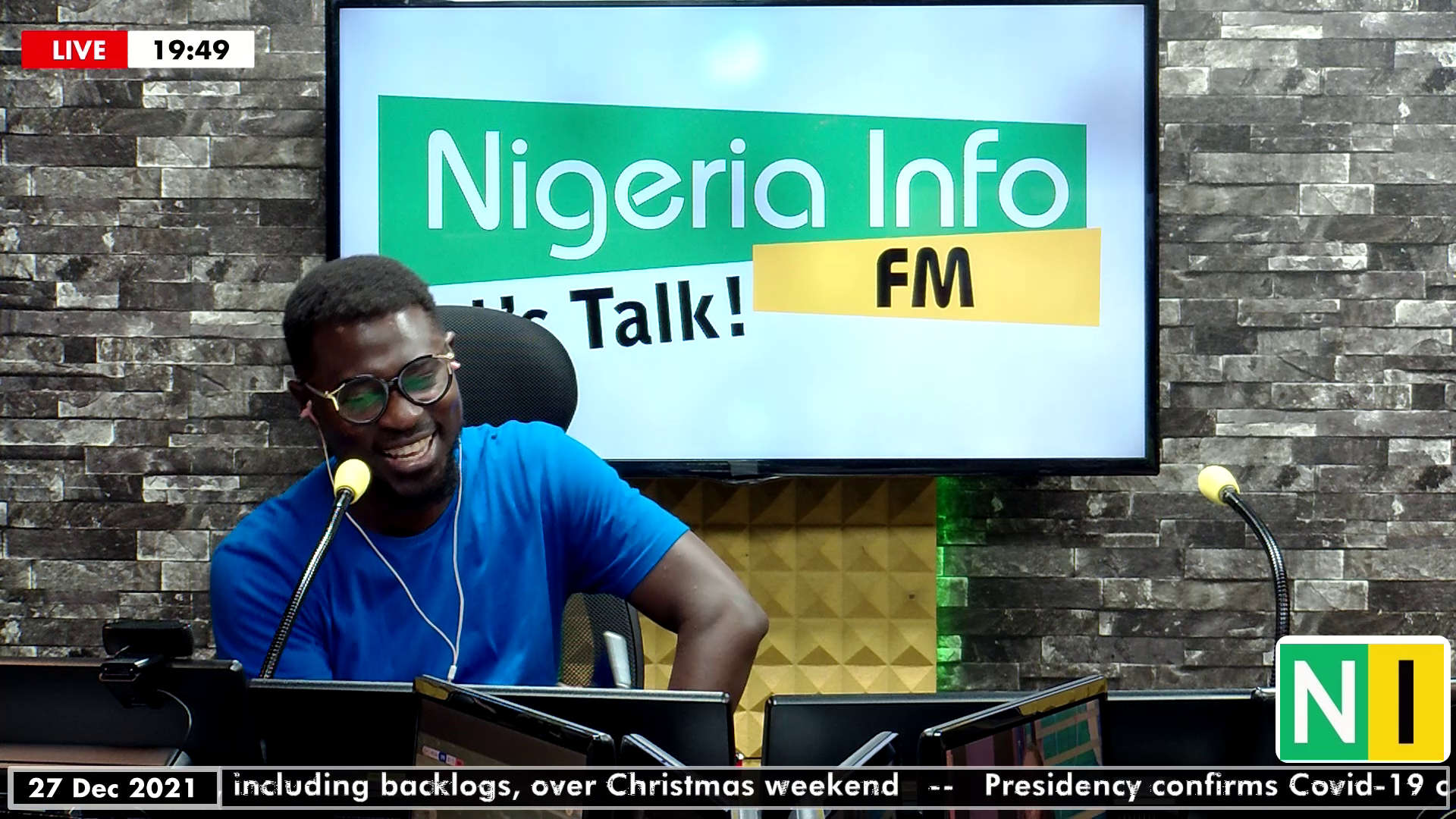 With the African Cup Of Nations set to begin on the 9th of January 2022, we look back at past AFCON tournaments, discussing which one has been the best in terms of organization.
Organization isn't exactly what you associate with African tournaments but over the years we've seen the continent grow in terms of planning and executions of tournaments.
Sports Analyst Chigozie Brown believes the 2013 tournament in South Africa was his best especially based on the fact that it came off the 2010 World Cup tournament so the organization process was definitely top-notch.
Our callers also shared their thoughts on this.
Watch the video to hear what they had to say.