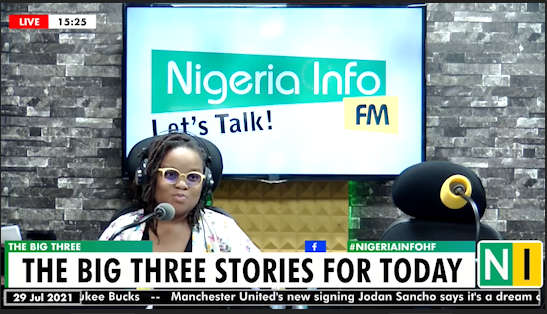 The statement credited to the Deputy Commissioner of Police, Abba Kyari on alleged connection with Ramon Abbas(Hushpuppi), is simply "an insult to Nigerians," Chinedu, a caller on Hard Facts says.
Kyari in a statement on his Facebook page revealed that he only got involved with Huspuppi when the Police helped solve a case of an alleged threat to the life of Hushpupi's family members.
The Deputy Commissioner of Police also insists his other connection to the accused fraudster was helping him connect to a tailor.
However, another caller Paul, beckoned on Nigerians to not hurriedly "pass judgement on Kyari," adding that Nigerians should allow the investigation by the United States to run its course.