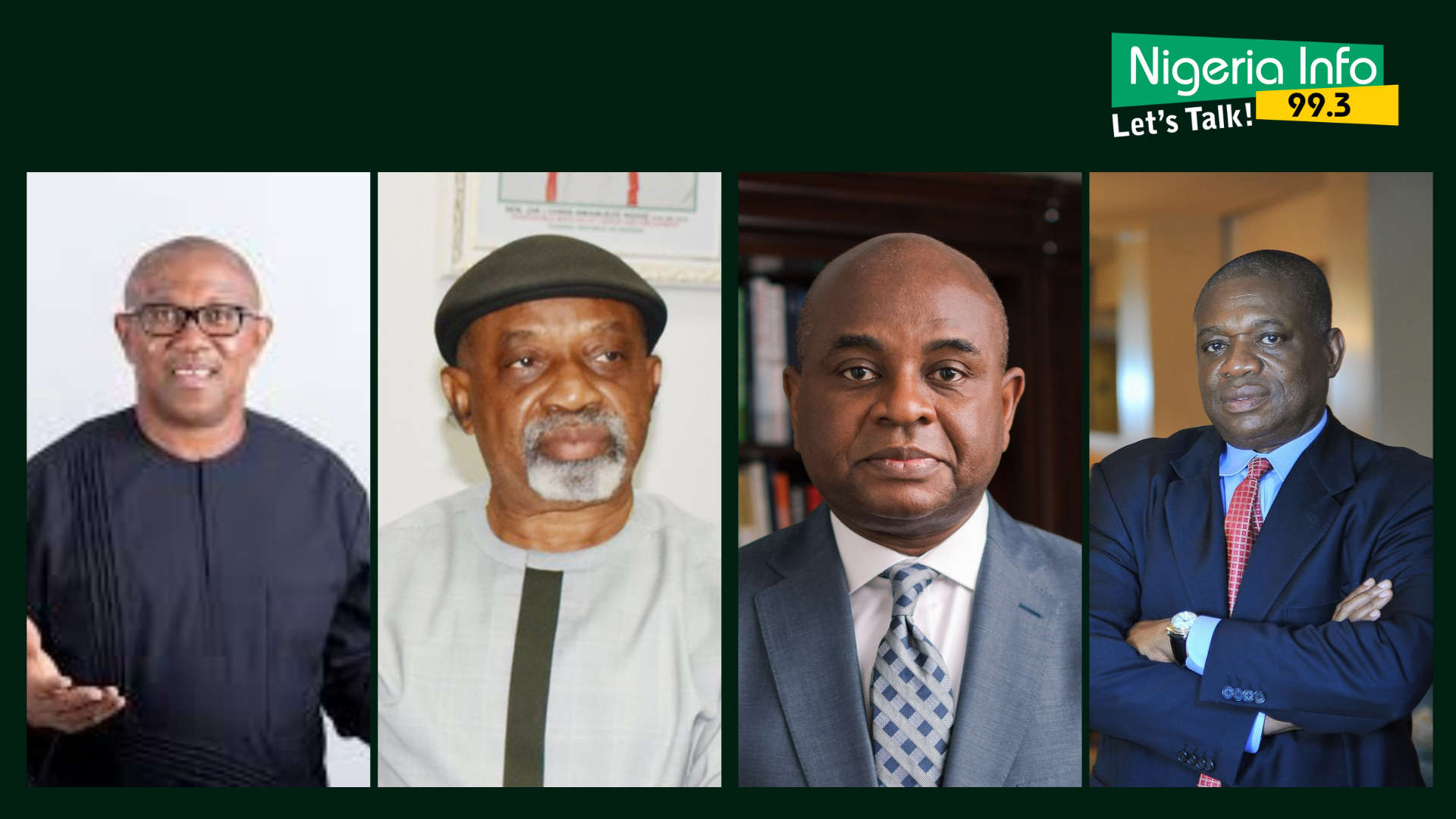 Ahead of the 2023 general election, Nigerians across various socio-political groups are beginning to make clear their positions on where the presidency should go.
This time it was the turn of the leader of the Afenifere socio-political group, Pa Ayo Adebanjo.
In his interview with host Sandra Ezekwesili on Nigeria Info's Hard Facts, Adebanjo said that "the president should come from the South East in the interest of equity and justice."
He noted that it's only fair for the South East to get its turn.
In addition, Adebanjo advocated for the creation of an all-inclusive constitution instead of the constitution currently in place, which he believes belongs to the military.