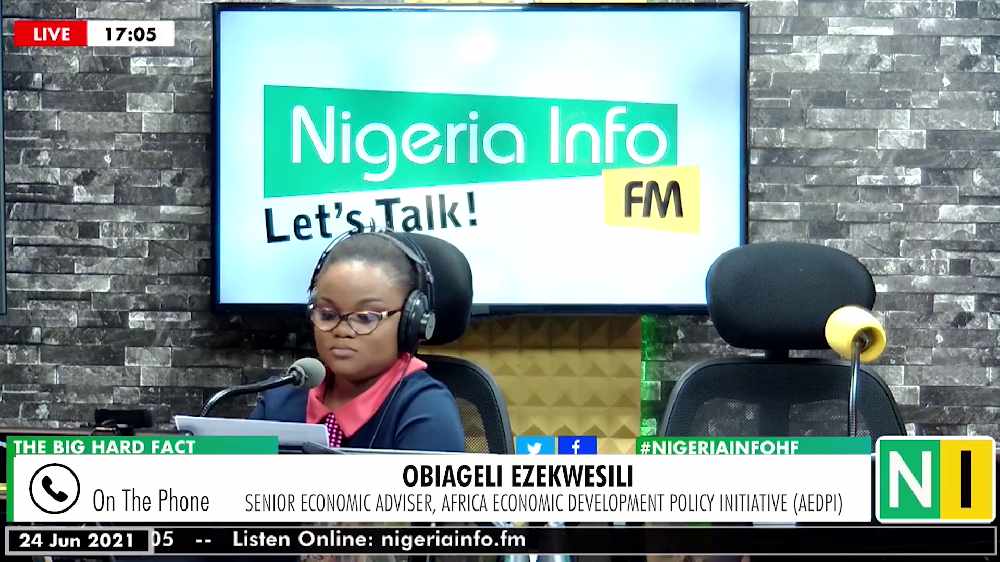 'In practice and in principle, Nigeria has not fared well democratically' - Oby Ezekwesili
Democracy in practice and principle has been turbulent for Nigeria. This is the position of the former Vice-President of the World Bank's Africa Division, Dr Obiageli Ezekwesili.
Dr Ezekwesili who was once the minister of Education was speaking to Sandra Ezekwesili on the 'HardFacts show'.

According to the former minister, democracy is struggling in Nigeria because the democratic norms and systems have not been put in place.
Dr Ezekwesili who is also the co-founder of the #BringBackOurGirls movement maintained that the voice of the citizens, in the long run, could make a difference in the democratic process of the country.