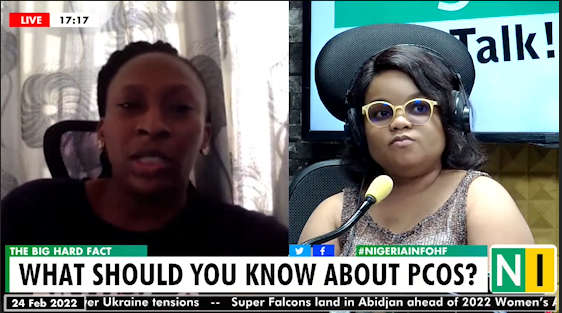 In case you have been pondering, if you should stop washing your vagina, the answer is a resounding yes!
Dr Moji Aderonmu, an In vitro fertilization(IVF) consultant, while speaking on Nigeria Info's Hard Facts, explained that the vagina has micro-organisms that should be there naturally with their own protective functions.
According to her, washing the vagina will eliminate these micro-organisms that help protect the vagina.
She added that the ph level of the vagina is perfect hence washing or applying perfume to the vagina should be stopped.