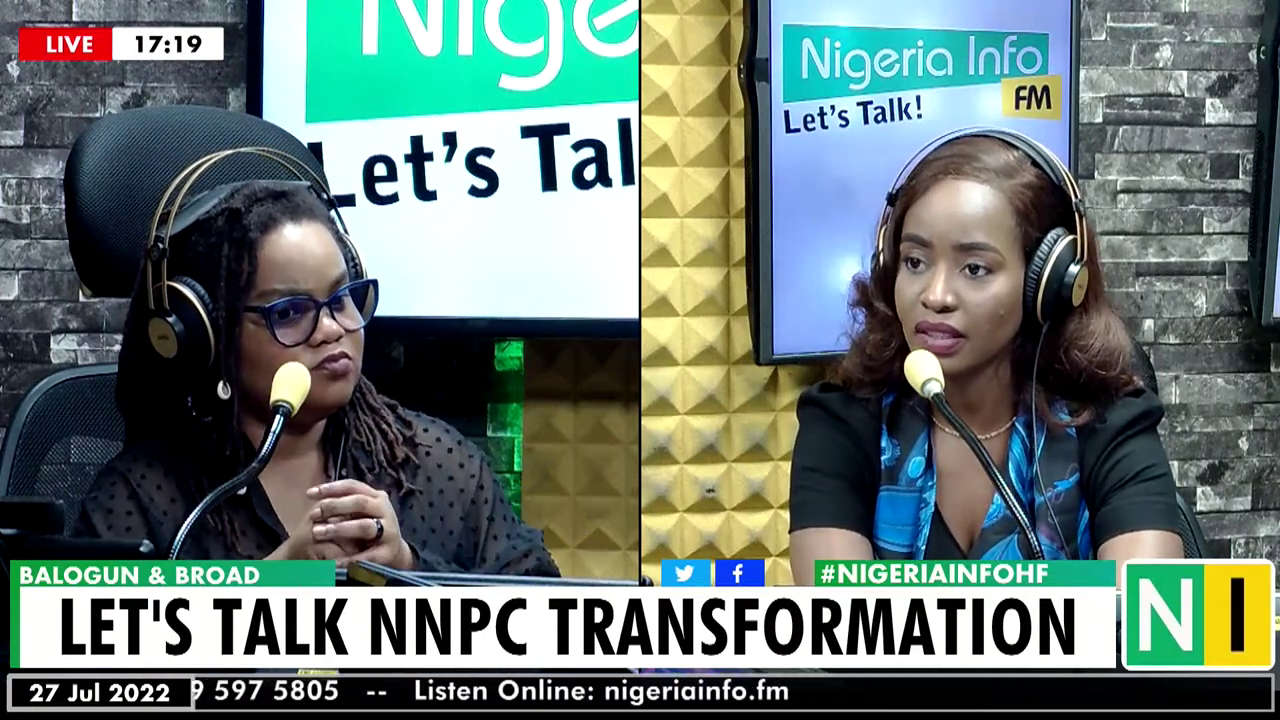 The Nigerian National Petroleum Company's recent conversion to a limited liability company has generated several reactions to how the newly formed NNPC Limited will operate.
Manager for Strategy at The Sahara Group, Jidesola Onilenla, provided insight into how the NNPC Limited will operate.
Onilenla who was speaking on Nigeria Info's Hard Facts revealed that NNPC Limited "is still fully government-owned and not a private company by definition."
She noted that the transition "allows NNPC Limited the flexibility in how it carries out its businesses, how it positions for capital, how it hires people and how it builds relationships with the oil and gas companies it works with."
She explained that the new NNPC Limited will no longer be slowed down in its dealings because it is no longer bound by the Public Procurement Act and Fiscal Regulatory Act.
In addition, Onilenla stated that NNPC Limited would no longer sweep funds into the crude federation account but will instead like every other oil and gas company, "pay taxes and royalties to the government."