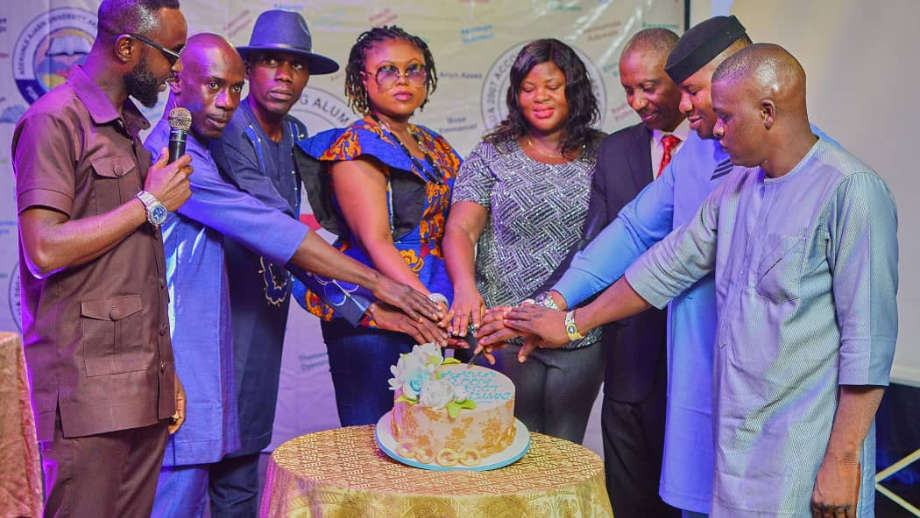 Mr. Serge Noujaim, the CEO of Nigeria Info FM, has been honored by the 2007 Accounting Alumni of Adekunle Ajasin University, Akungba Akoko, Ondo State, for his outstanding contributions to their association. 
The recognition was bestowed upon him during the Maiden Reunion Party of the 2007 BSc Accounting Set, which took place in Lagos recently.
Asides Noujaim, who was the Special Guest of Honour, some other individuals were also recognized for their exceptional support to the association.
They include, Dr. Kayode Bowale, FCA, as the Chairman of the Occasion; Alhaji Amidu Takuro, Hon. Commissioner for Ondo State Ministry of Urban and Physical Planning; Mrs. Amina Obe Elakama, Executive Director of OGC Foods & Beverages Ltd; and Mrs. Kunbi Agboola FCA, Country Finance Manager at Aviat Networks.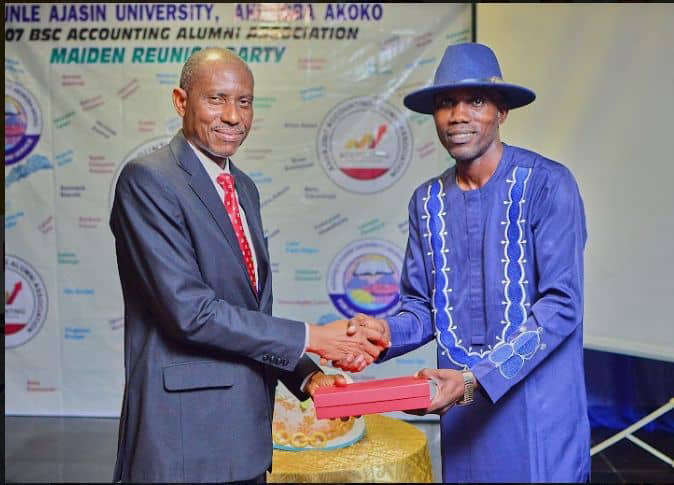 Chairman of the occasion, Dr. Kayode Bowale, FCA, of Covenant University, Ota, emphasized the importance of alumni supporting one another and their alma mater, while also striving to contribute selflessly to the progress of society.
The event not only marked the first gathering of members after 16 years of graduation but also provided an opportunity to launch the association's Mission, Vision, and Values.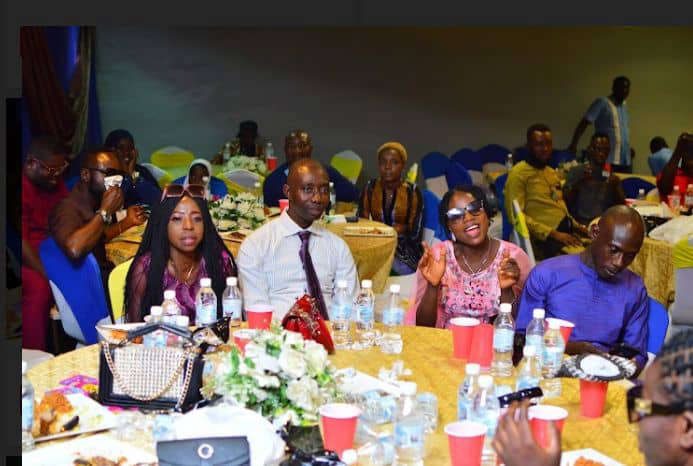 In addition to the celebrations, the members took a moment to pay tribute to their departed comrades and offered prayers for their families, emphasizing the significance of such gatherings.
The Pioneer Executive Council of the Association expressed heartfelt gratitude to the members who had steadfastly supported the association during its first 10 months of existence.
The Executive Council Members are former Head of Finance, Cool:Wazobia/Nigeria Info, Ezekiel Akinlose (President); Adetutu Adeuti (Director of Treasury); Fatoyinbo Adeola (Director of Projects); Matiminu Sunday (Director of Socials); Joseph Aransiola (Director of Training); Ayodeji Ojo (Director of Administration); Foluso Bankole (Director of Welfare); and Paul Ajayi (Chairman of Audit).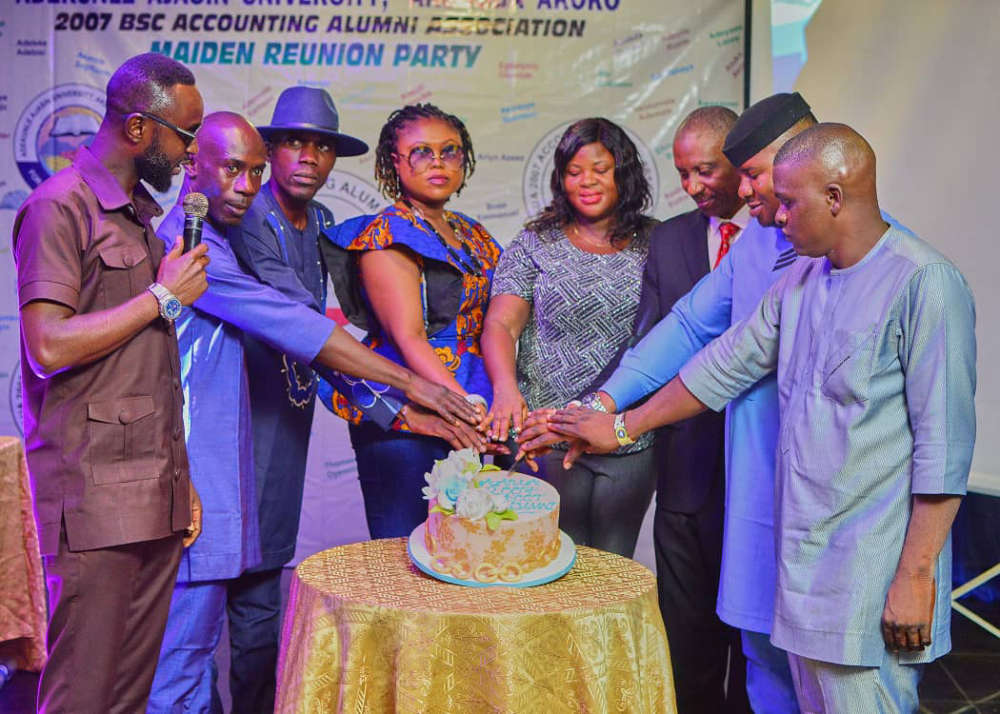 The success of the event was made possible through the dedicated efforts of the Planning Committee, which included Makinde Sunday as the Chairman, along with Esther Asabia, Tolu Orowole, Rasaki Babajide, Akinyemi Taiwo, Sholafunmi Oyende, Bolaji Anjorin, and Omosebi Benson.
The association extended its appreciation to all members who contributed both financially and by attending the event, acknowledging that their support played a significant role in the resounding success achieved.