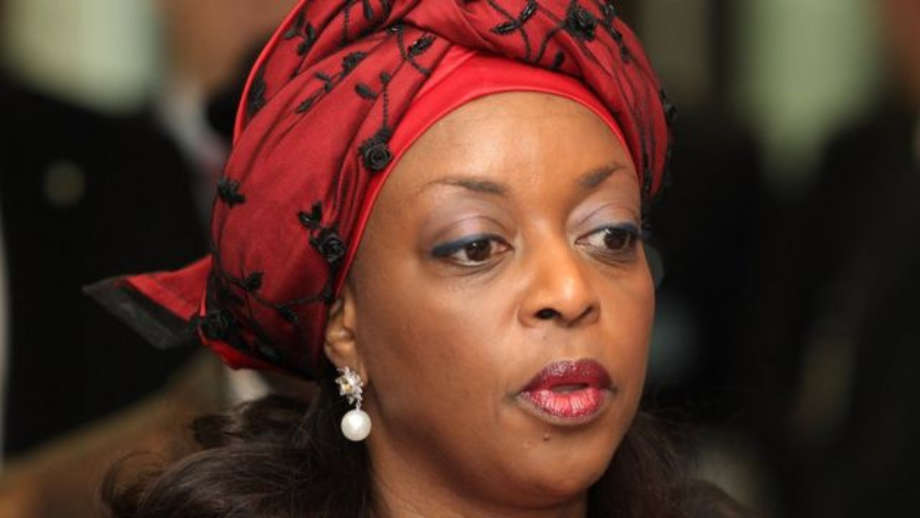 Former petroleum minister, Diezani Alison-Madueke, made an appearance in the Westminster Magistrates' Court on Monday over allegations of accepting a £100,000 bribe.
She was granted bail in the sum of £70,000 by the district judge, Michael Snow, who imposed specific conditions, including an overnight curfew from 11 p.m. to 6 a.m., the requirement to wear an electronic tag, and a £70,000 surety payment.
While she didn't officially enter a plea, her attorney, Mark Bowen, informed the court that Alison-Madueke intends to plead not guilty.
Her next court appearance is scheduled for 30 October at Southwark Crown Court, which handles serious criminal cases.
The UK's National Crime Agency suspects she took bribes in exchange for awarding oil and gas contracts and enjoyed many luxuries, like cash, chauffeured cars, private jet flights, and more.
They also helped the US recover $53.1 million in assets linked to her alleged corruption.
Alison-Madueke was Nigeria's petroleum minister from 2010 to 2015. She left the country for the UK in 2015, and the EFCC is trying to bring her back for trial on money laundering charges.