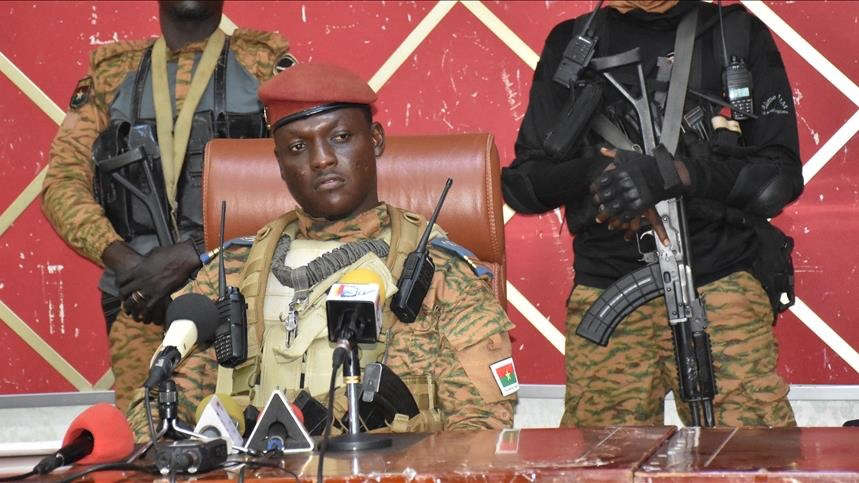 The military junta in Burkina Faso announced on Wednesday that it successfully thwarted an attempted coup through its security and intelligence services.
In an official statement, the junta disclosed that it had apprehended "officers and other individuals suspected of involvement" in a plot to destabilize the country, although it did not provide specific details regarding those allegedly implicated.
As of now, the junta has detained four individuals, according to their official announcement.
On Tuesday, supporters of Captain Ibrahim Traore, the leader of the junta, rallied in the streets of the capital city, Ouagadougou. This mobilization came in response to a call from Traore's supporters to "defend" him, amidst circulating rumors on social media about a potential coup.
Earlier on Monday, the junta took action by suspending the publication of the French news magazine "Jeune Afrique." They cited the magazine's dissemination of an "inaccurate" report regarding tensions within Burkina Faso's armed forces as the reason for the suspension.