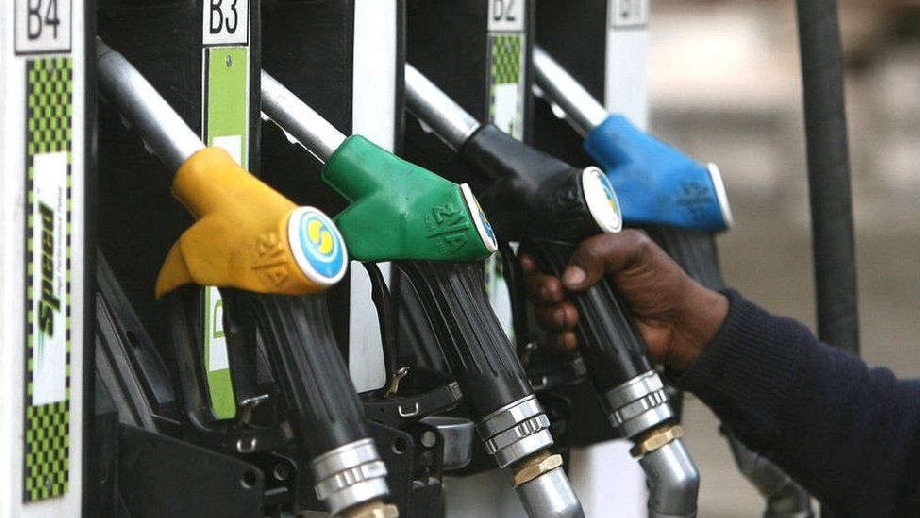 The Lagos State Chamber of Commerce and Industry (LCCI) is urging the Nigerian government to prosecute the companies that imported contaminated petrol into the country earlier in the year.
The fuel was brought in from Antwerp in Belgium in January.
It contained an unusually high amount of methanol, a chemical used as an additive in petrol to improve fuel economy and thermal efficiency.
The heavy methanol-laden petrol damaged the engines of some vehicles and led to an outcry from Nigeria.
It was then withdrawn from the Nigerian market, leading to prolonged fuel scarcity.
On 10 February, the Nigerian National Petroleum Company Limited (NNPC) named four companies it said were involved in the importation of the dirty fuel.
No disciplinary action has so far been taken against the companies and the officials who cleared the product at the ports.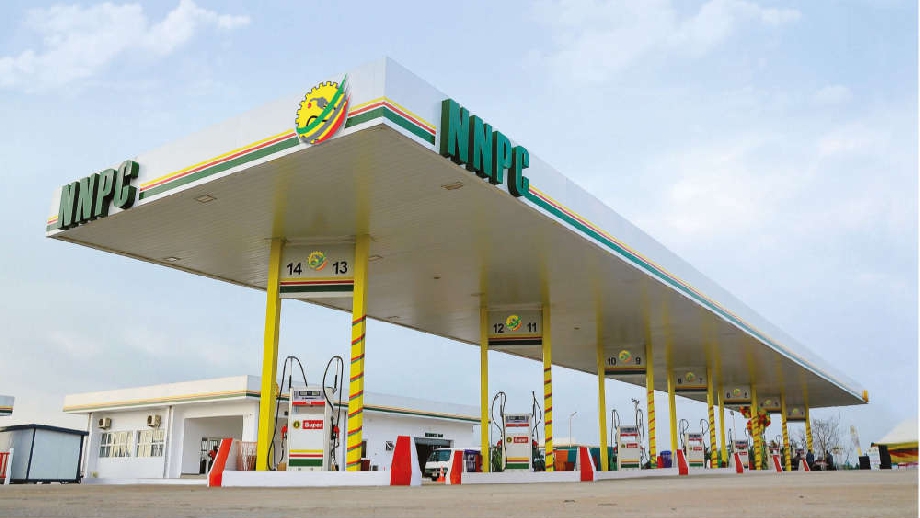 This is why the LCCI is calling for the prosecution of the importers.
Its chairman, Michael Olawale-Cole believes more of such incidents may reoccur if no disciplinary measure is taken against those responsible.
"Beyond the accusations and trading of blames, nobody has so far been sanctioned or punished for their role in the importation of contaminated fuel. This development reflects the failure of governance and regulation.
"We urge the government to please conduct an audit of what went wrong. If that fuel were meant for aviation then imagine how many thousands would have been dead flying."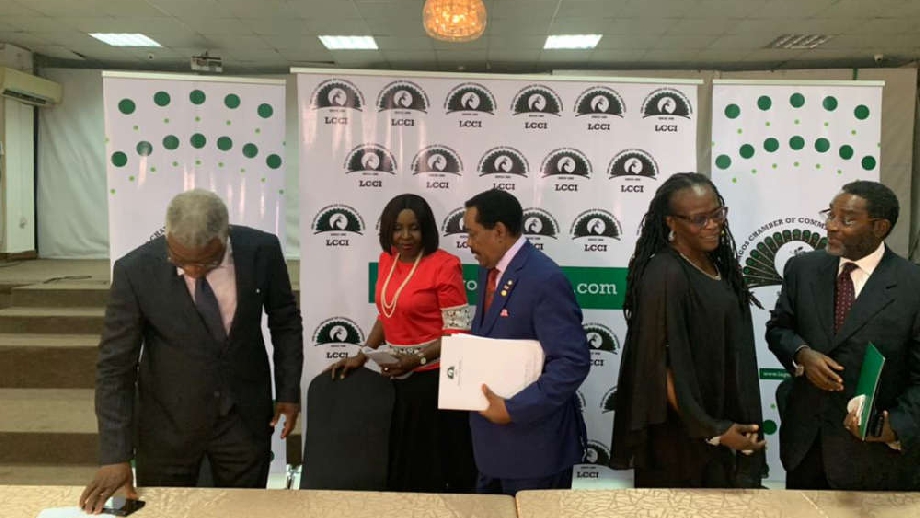 Mr. Olawale-Cole said such acts should not be swept under the rug but should be publicly denounced with strict sanctions on all those found culpable.
"The government should ensure that those involved don't go free or it will send a message that people can commit a crime and walk freely without consequences for their actions."