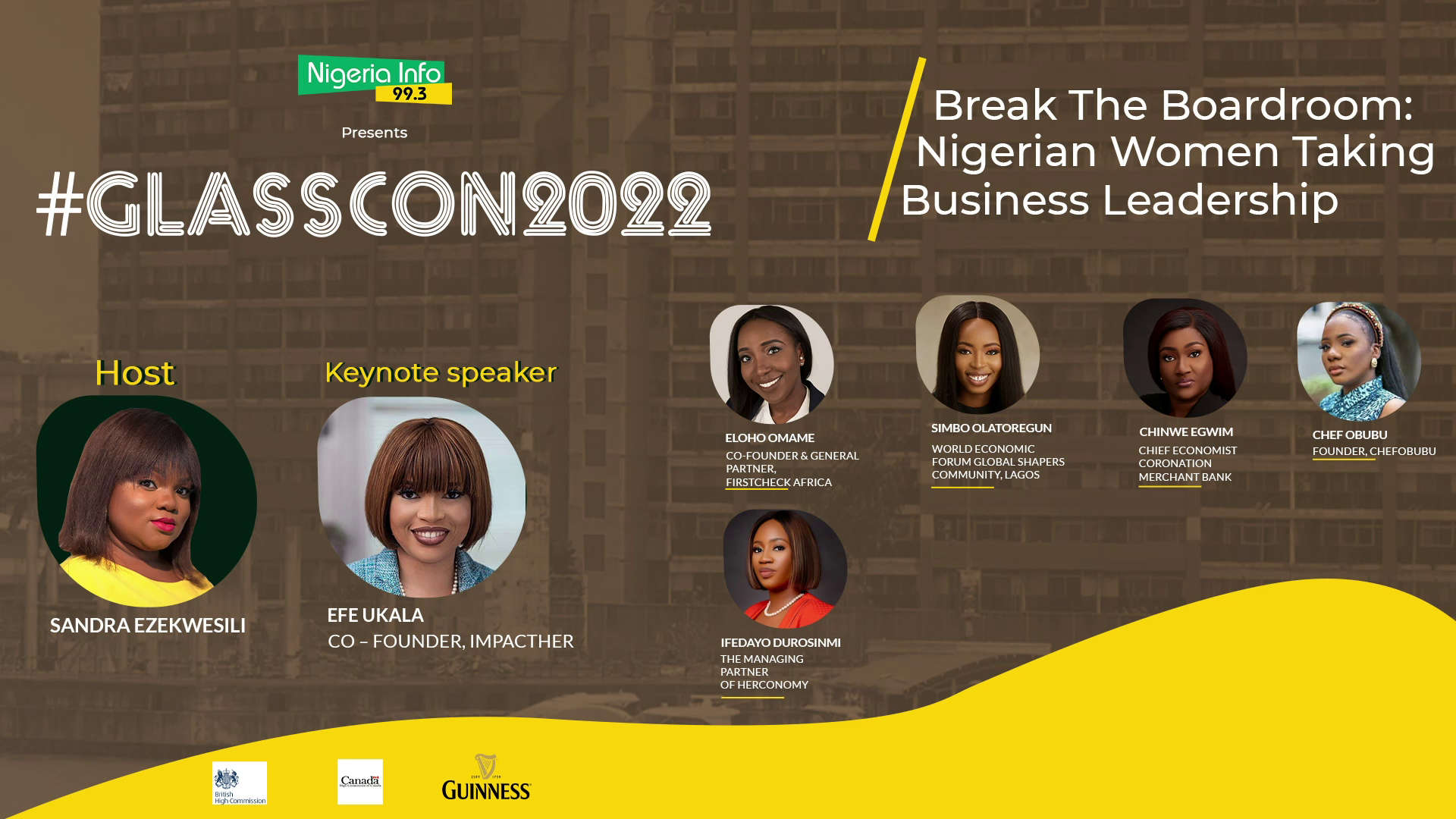 "It is extremely important for women to stick together and continue to leverage each other's strengths."
This is the position of the Managing Partner of Herconomy, Ifedayo Durosinmi-Etti.
Durosinmi-Etti disclosed this at this year's Nigeria Info 'Glass Ceiling Virtual Convention while speaking on the need for women in business to join and leverage ideas from communities.
She said, 'joining a community will help bring women closer to their counterparts who have succeeded in certain entrepreneurship ventures.'
Durosinmi-Etti added that women need to face and deal with the fear of rejection.