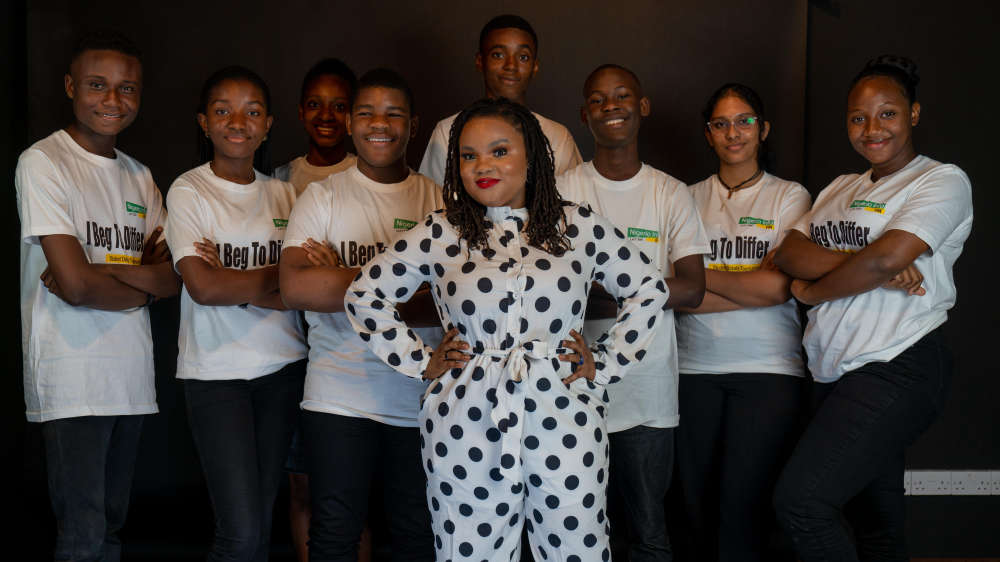 The long-anticipated 'I BEG TO DIFFER' tournament of champions begins today, Monday 20th of March by 4pm.
The debate tournament will feature previous champions, four runners-up, and four other spectacular debaters from previous editions.
All debaters were randomly selected by listeners on HardFacts into four different groups.
Group A features first-ever champion Tanvita Koushik, runner-up Deborah Pamzat, and Chiagoze Isidore.
Group B, also known as the 'group of death' by some, features finalist Hameed Olarenwaju, Ramadan Oladipupo, who was defeated in a controversial semifinal debate, and champion Ruth Okorocha.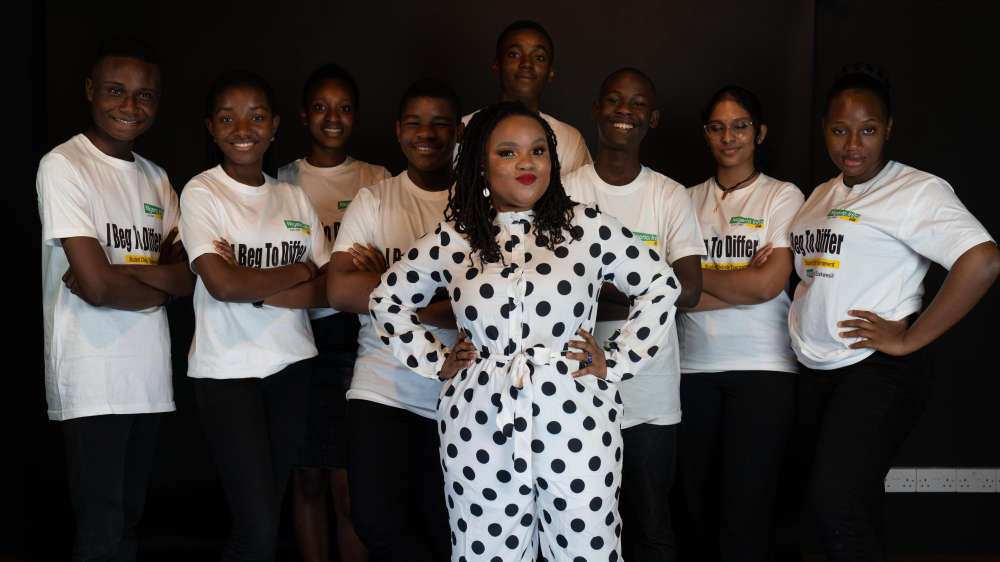 Runner-up Emmanuella Nnadi returns in Group C, together with Musa Nicholas and first-ever boy champion, Fabian Chigbundu.
In Group D, Olaloye Toluwalase joins runner-up Stephanie Ameh and record-breaker and champion Esther Bewaji.
All debates will be aired live Mondays to Thursdays by 4pm on Nigeria Info 99.3 and Wazobia Max TV.